So here it is a Saturday morning and I am just now getting around to posting my Friday Five. That seems to be how things are going here right now since we're just three days away from me going back to work. It still seems unbelievable to me that we are going back....I've been off of work since March 13. I tried practicing getting up early, but that's been a struggle, and my workouts may be permanently moved to the afternoon. Wish me luck!
Here are the things that caught my eye this week:
1. Madewell Ruffle Sleeve Popover Minidress - I am absolutely loving this dress which is a little fall-like with the colors in it. I don't know that I have many dressy places to go, but if I did this is a dress I would want to wear.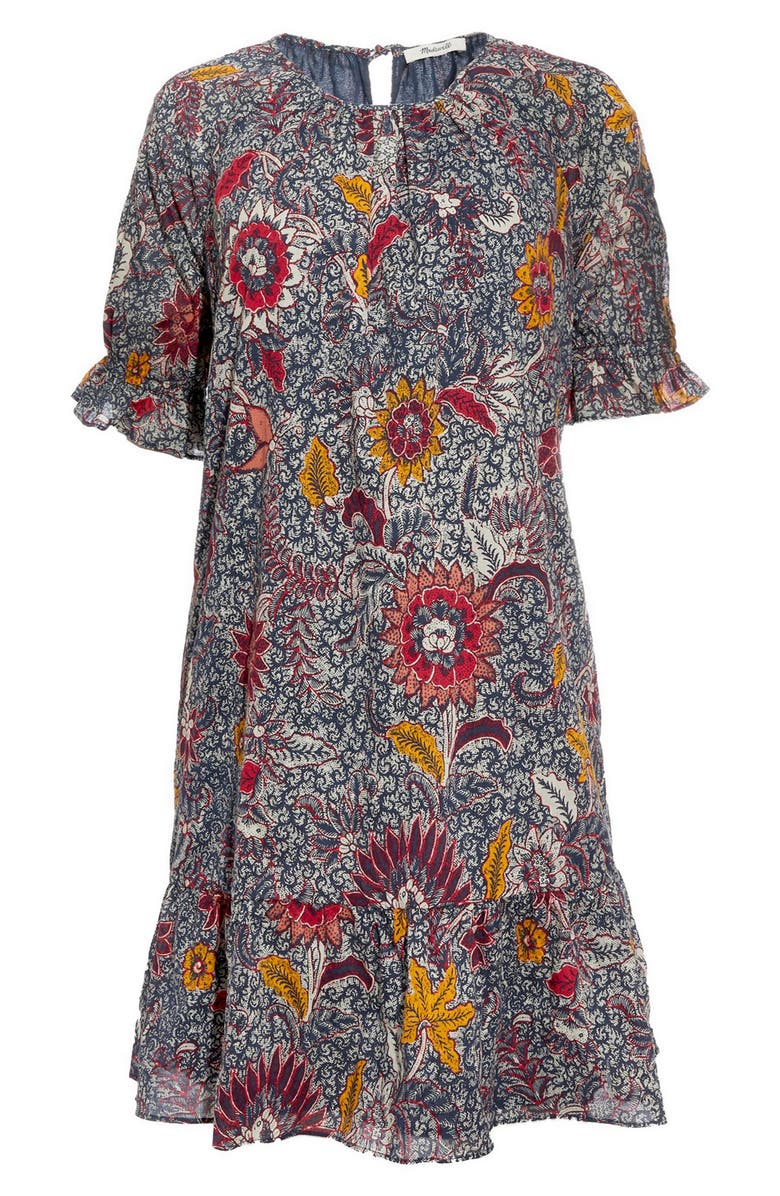 2. Moonlight Dream Pajamas - I'm waiting to be able to purchase these on the Nordstrom sale. I'm usually a sweatpants and sweatshirt to bed type of person, but these pajamas are making me rethink things.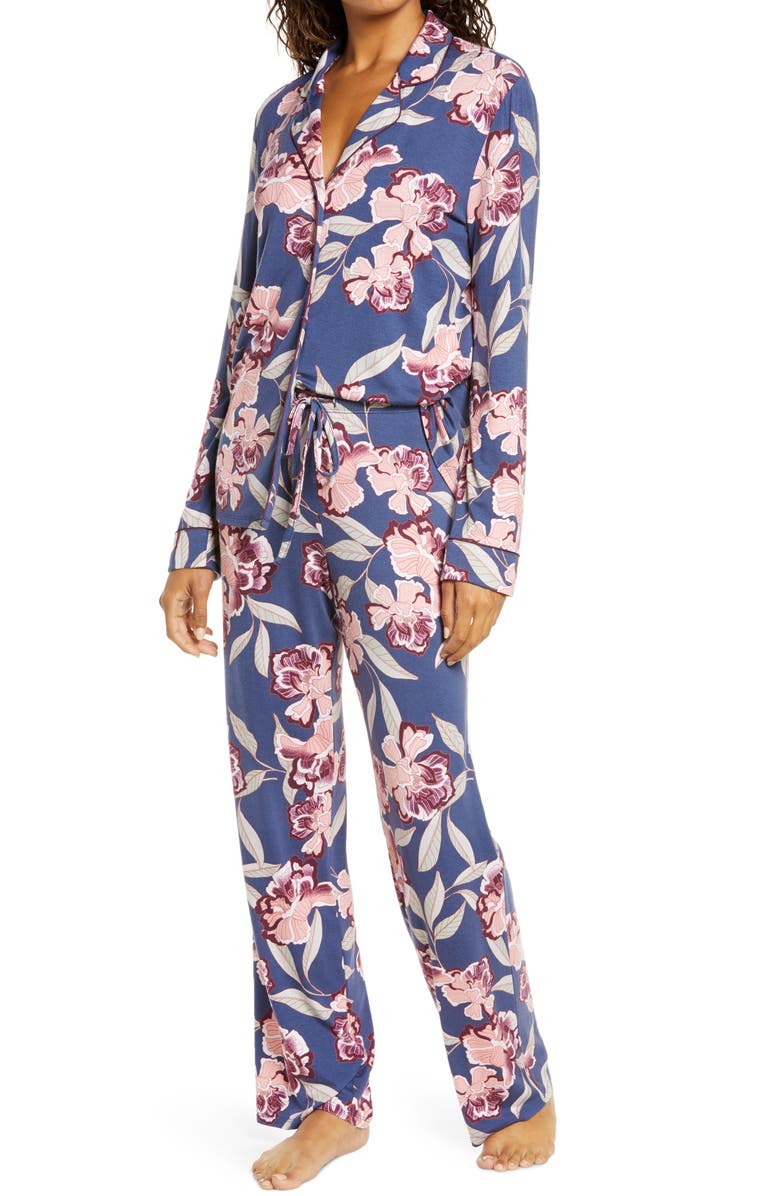 3. Cozy Chic Lite Circle Cardigan - this comes in a few colors and is also part of the Nordstrom sale. I seem to gravitate towards cozy cardigans and this one fits the bill.
4. Kallie Mule - I'm also loving the leopard print of this one.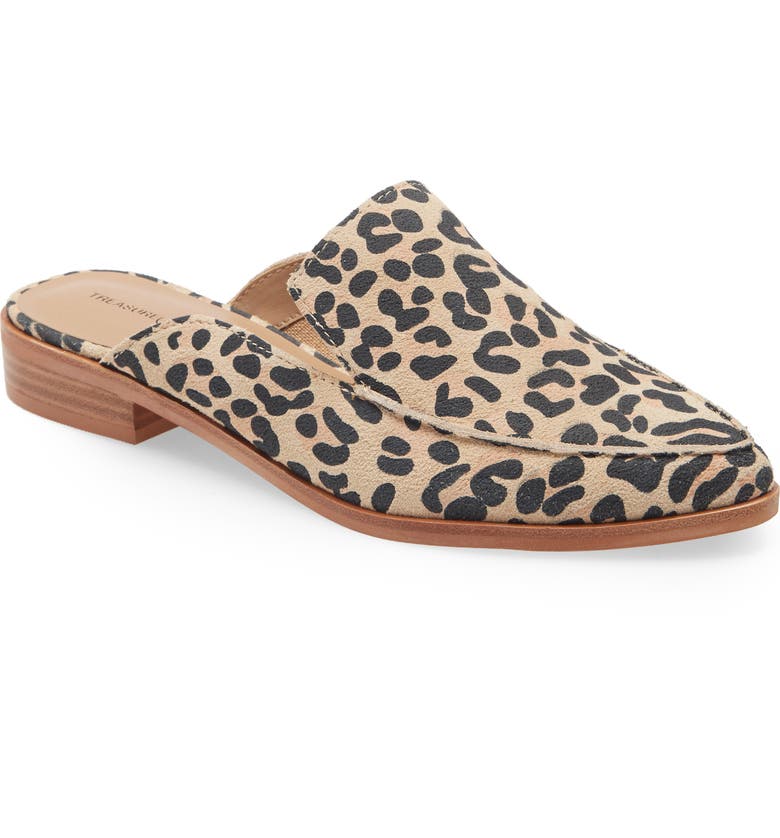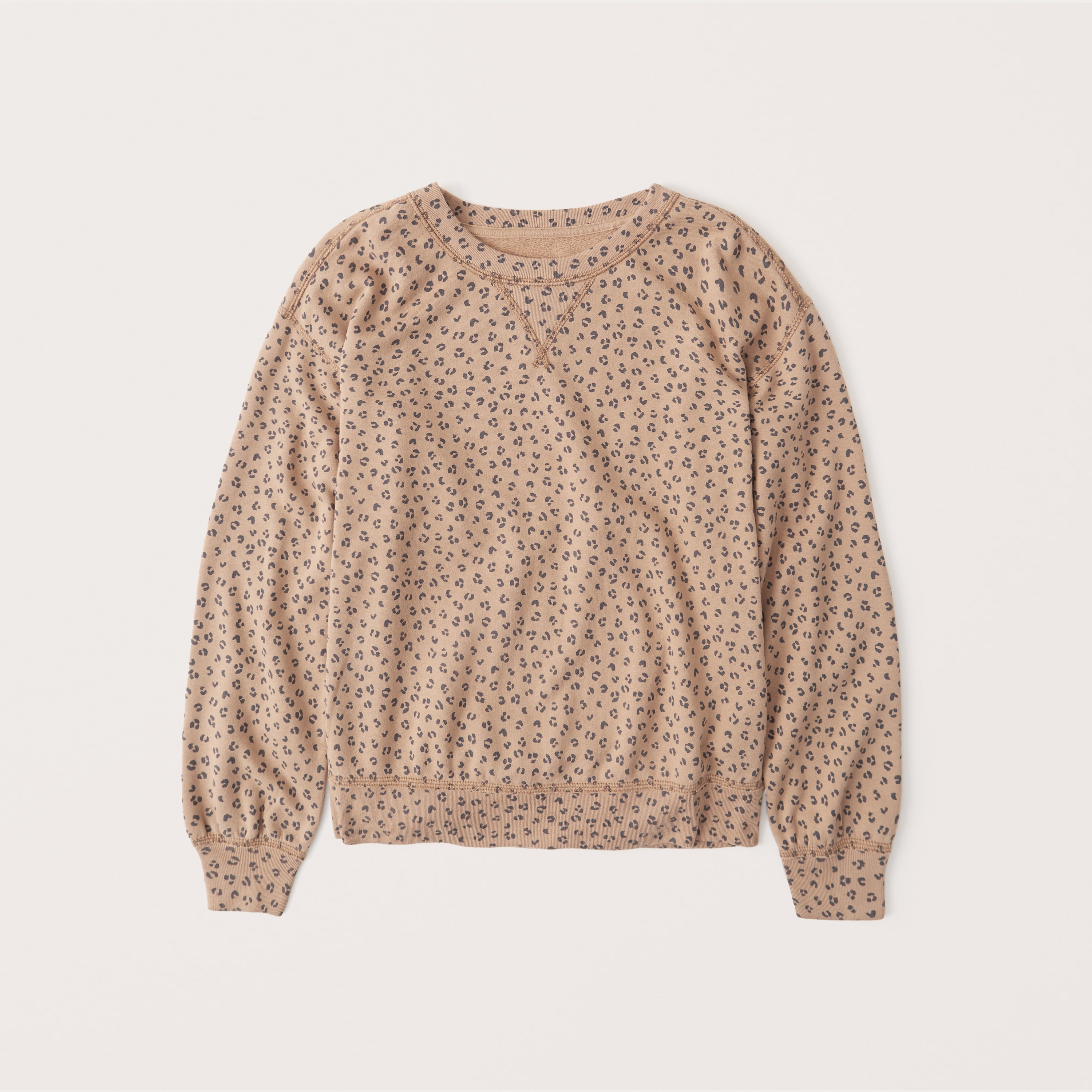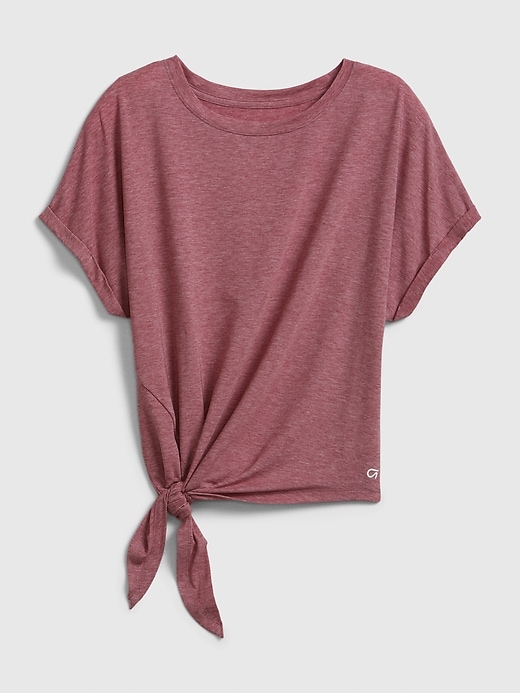 8. Women's Stretch Lounge Travel Shorts - these shorts got rave reviews on TriedandTrueMoms on instagram (I love looking at their deals every day). I'm always on the lookout for some comfy lounge/workout clothes.
10. Nice White Parents Podcast - it's back to school time and listening to this podcast is right up my alley.
So how about you? What's caught your eye?