Tomorrow is August already, which means that school is right around the corner. I've got lots of thoughts on school restarting and as different districts announce their plans it is interesting to see the variety of creative ways schools are attempting to keep everyone healthy.
I love some good back to school shopping, and I'm finding a few things I'd like to wear to school in a few weeks. Here are this week's finds:
1. IcyZone Workout Tank Tops - these workout tanks come in a variety of colors. They average out to about $8 per tank and since I am in desperate need of a few new workout shirts (does anyone else have exercise clothes that stink after a while?) these might be the ticket.
2. Wide Headbands - I'm also considering these headbands. I love the animal print one as well as those with the beads but there are a few that I would have absolutely nothing to wear them with. The price is great, though...just $15 for all ten.
3. Friends T-Shirt - I love a good T-Shirt and why not have one with the iconic Friends logo?
4. Ankle Length Slacks - I've never ordered from H&M, but these pants are just $15. I am in need of new black pants for school, but these also come in several colors and would perhaps solve many of my dress pant problems.
5. Teva Sandals - I don't need sandals right now, but I love the colors of these.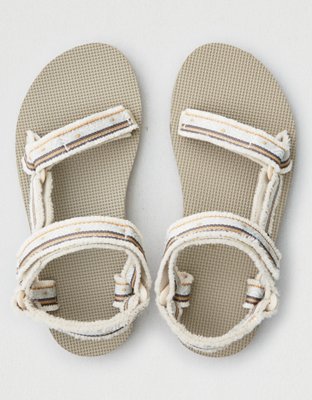 6. AE High-Waisted Denim Paperbag Mini Skirt - I probably wouldn't buy this for myself at this point, but my girls could definitely wear this a lot. I love the waist on it.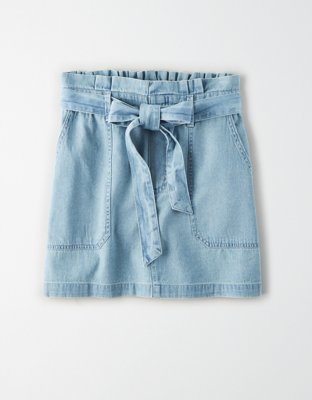 7. Harper Mule - a mule in leopard print! I'm all in for this.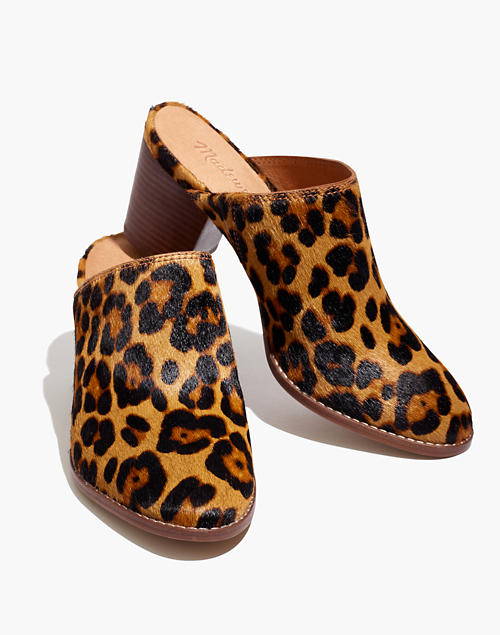 8. Breton T - I love how crisp and clean a Breton T looks. Although it comes in a few colors, I love this one the most.
9. Hettie Flexie Ballerina Flats - and who doesn't need a pair of sparkly shoes to brighten up your outfit?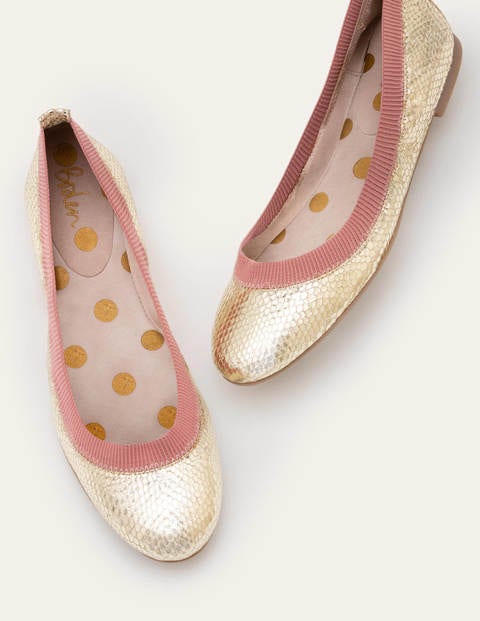 10. Michelle Obama Podcast - this is only available on Spotify. l listen to podcasts a lot before falling asleep, so I've only started the first episode (I admit I did doze off),but I think this one will be getting a lot of attention.
That's it for me this week. What's caught your eye?