Happy Friday, everyone! This is getting accomplished a little late today, but I'm in the midst of helping Big Sister prepare for prom (which is obviously much later than initially planned and and being done with many social distancing precautions) which occurs on Sunday, and her graduation party (again a few months late with some social distancing measures) next weekend. I actually think that planning this party is taking far too much of my energy, and hope that it ends up going well.
We are seeing rising COVID numbers here which doesn't make me feel very reassured about the two big weekends we have coming up, and yet, I can't imagine telling my senior that she gets to be the only one who doesn't get to attend. Life during COVID is certainly not easy.
In addition, we are looking forward to school in just a few weeks. I really want Big Sister to get the full college experience which includes dorm life. I really don't want to go back to school in person if it means we are all going to be putting our health at risk every day. I am thankful I am not an administrator who has to make these decisions, and as the 2020-21 school year comes closer I am expecting plans will change several times.
Anyway, there are still lots of great summery things out there to buy. Here's what I found this week:
1. Aviator Nation Sweatpants - these sweats are not really in my price range, but I love the striping on the side.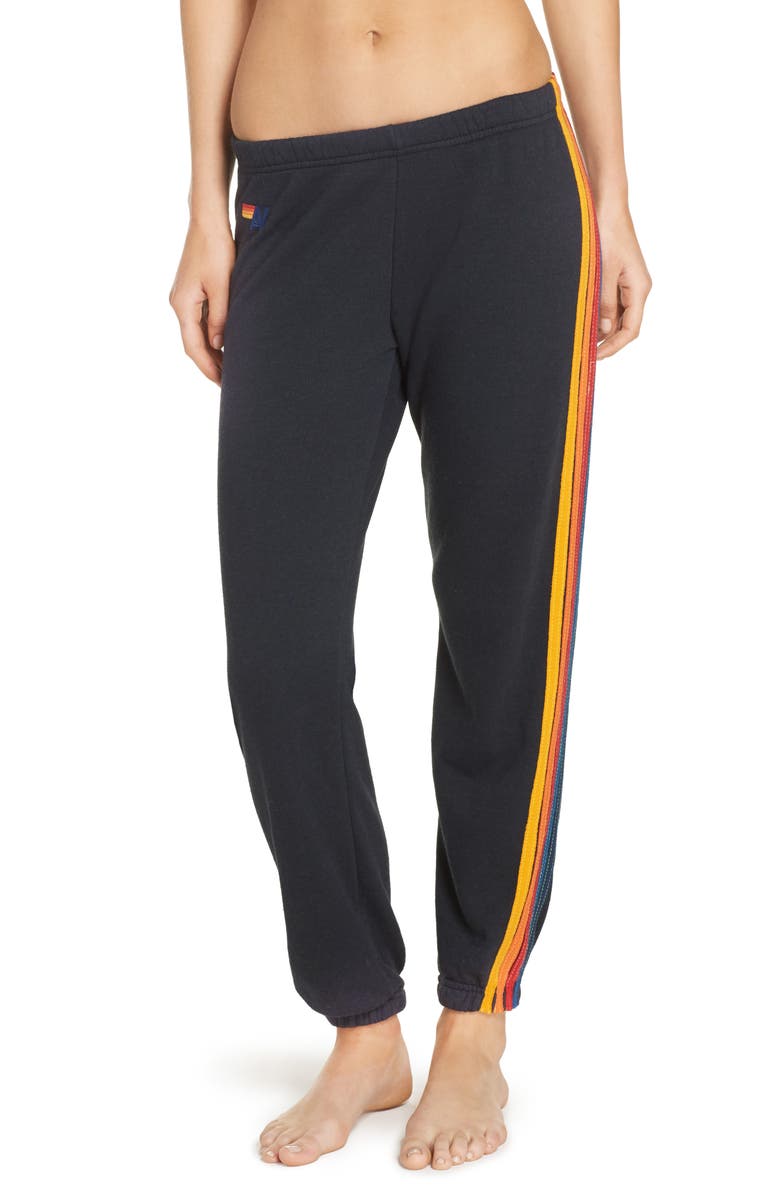 2. Lark and Ro Women's Georgette Flutter Short Sleeve Crewneck Top - this comes in a variety of colors and patterns It would work well with dress pants for work or with some walking shorts for the summer
3. Le Femme Top - I love a nice white top with detail
4. Women's High-Rise Pleated A-Line Midi Skirt - I think this skirt would look cute with a black T to dress it down....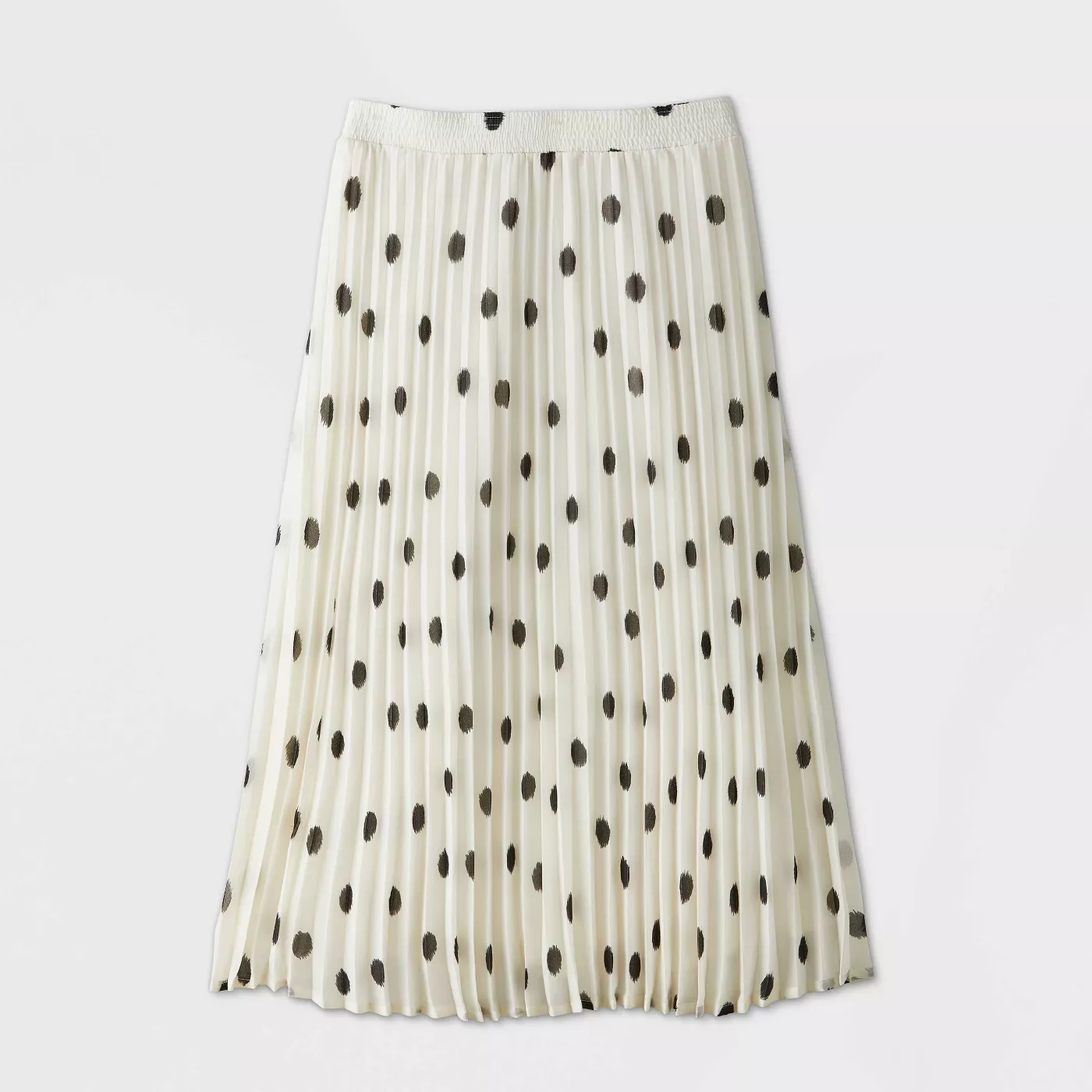 5. One More Chapter T - and of course I need another book-related T in my wardrobe.
6. The Anna - Back when I was growing up I had a pair of huarache sandals that I looooooved. I am so loving on these now.
7. Women's 8" High Waist Workout Short -I love the longer biker shorts I bought from Old Navy last year and wear them often. I keep seeing great reviews of these shorts from Amazon and may have to try them out.
8. Vintage Cotton Montauk TShirt - I am truly a T-shirt gal, especially those with fun sayings on them.
9. Drapey Ottoman Jacquard Faux Wrap Top - I love that this top can be a little dressy or casual.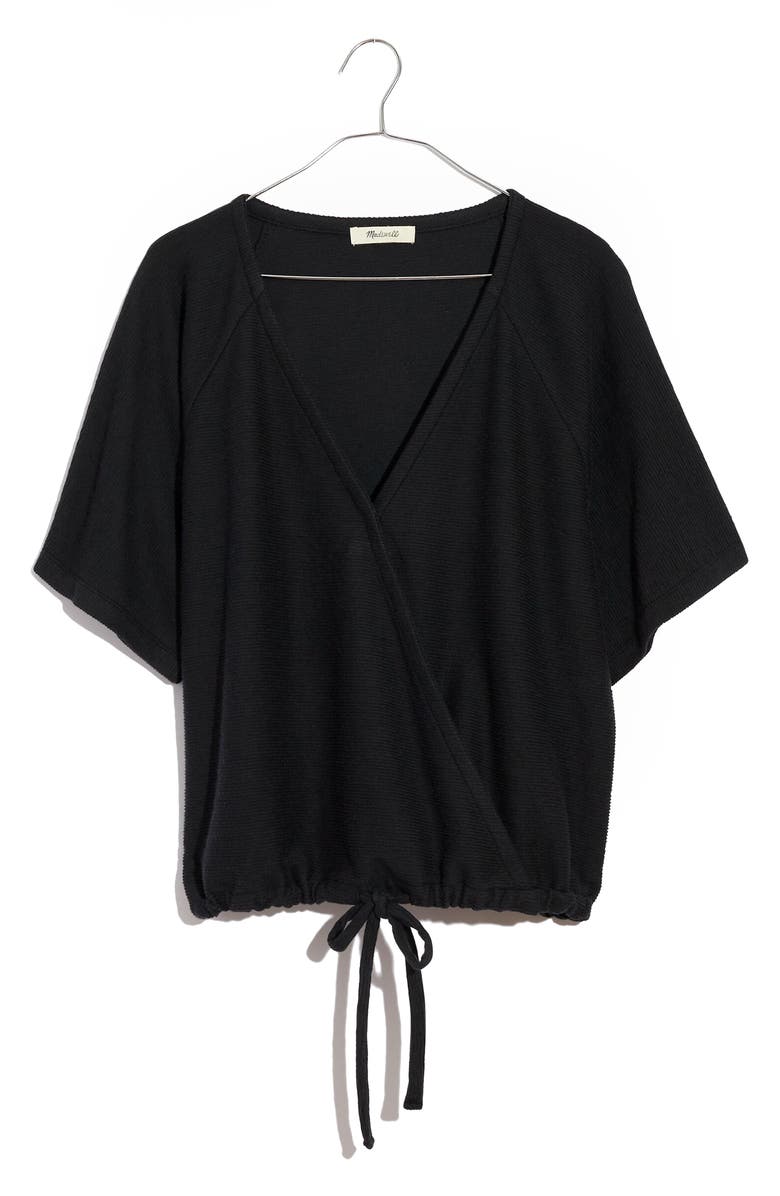 10. The Babysitter's Club Club Podcast - with the release of the Babysitter's Club on Netflix I want to fully enjoy the nostalgia I feel when I think of the BSC. This podcast is a little bit funny - two guys discuss one book per episode. I know of no male that has ever read these books, but I am thoroughly enjoying their take on this series decades after they were first made popular.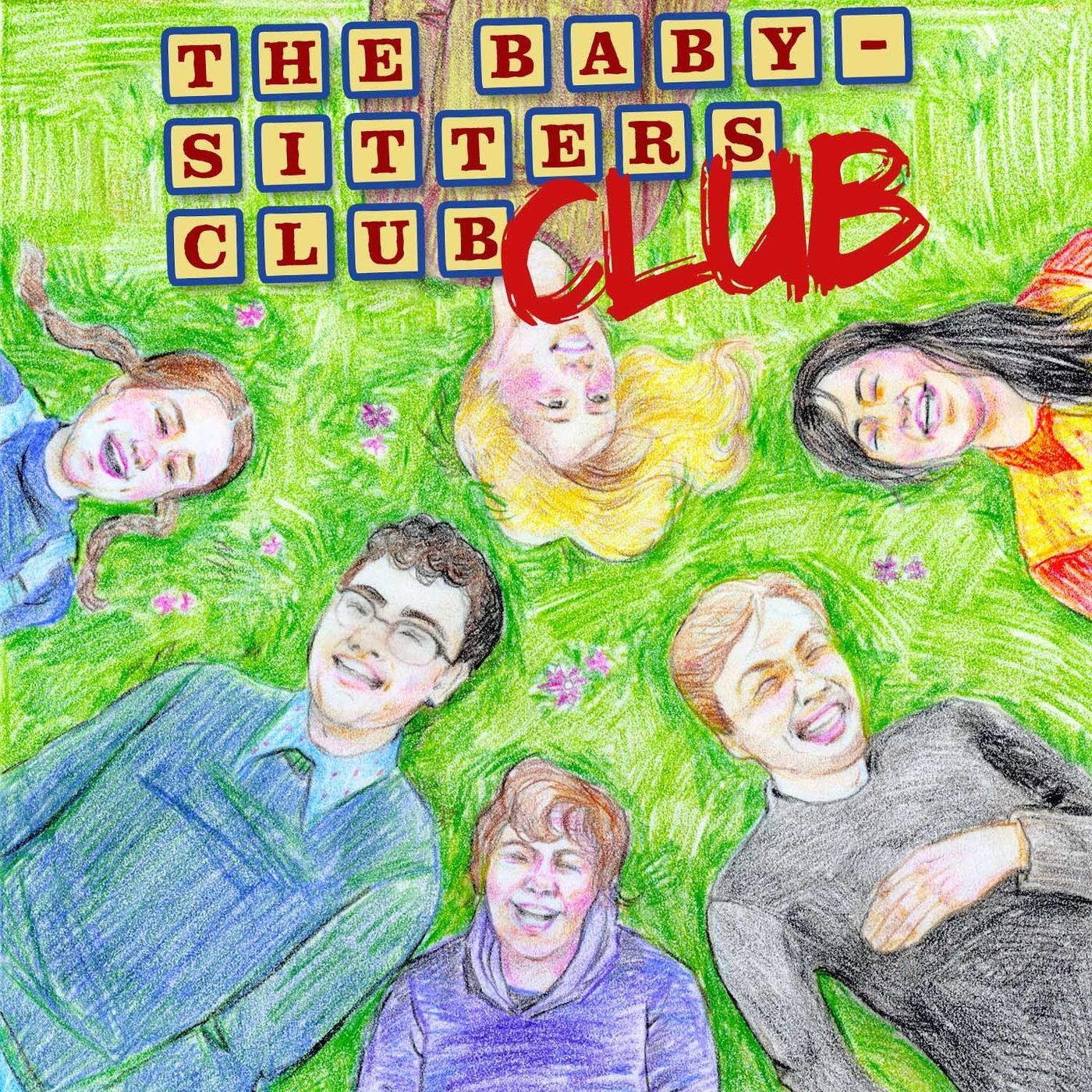 That's it for me this week. What's caught your eye?