We had a great quick get away to a cabin with friends in northern Minnesota earlier this week. After returning home I received a phone call from my school secretary informing me that the sprinklers had gone off in my school's library.
I went in yesterday to get a picture of what kind of damage we are talking about. There are a lot of moldy books. I will have plenty to keep me busy this summer as I get together a list of all book titles and authors and work to find replacement titles.
This morning I went in and tore covers off of the books so that I can work from home. There is so much mold growing on them that they need to be destroyed sooner rather than later.
But, things could always be worse.
I did find some things online this week to share. Enjoy!
1. Aerie Weekend Oversize Hoodie - this looks like such a comfortable, cozy top. I wish I could wear this to work (I've become accustomed to comfort these past few months).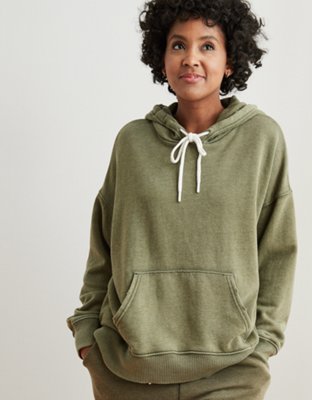 2. The Cotton Weave Romper - I don't know that I could carry this off, but I do like the look of it.
3. The Espadrille - this comes in a few colors and I like them all.
4. American Woman Tank - I'm not a big tank top wearer, but it's hot right now and this would be perfect to wear for all the walks I've been taking the dog on.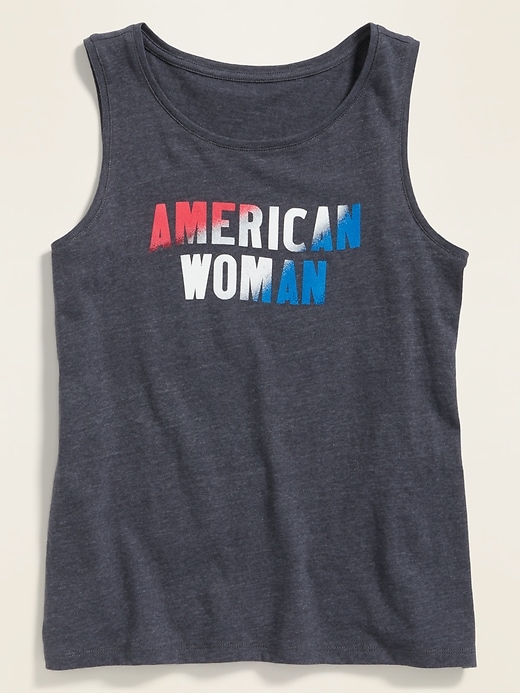 5. Margot Broderie Jersey Top - I love that this white top looks dressy because of the detail on it.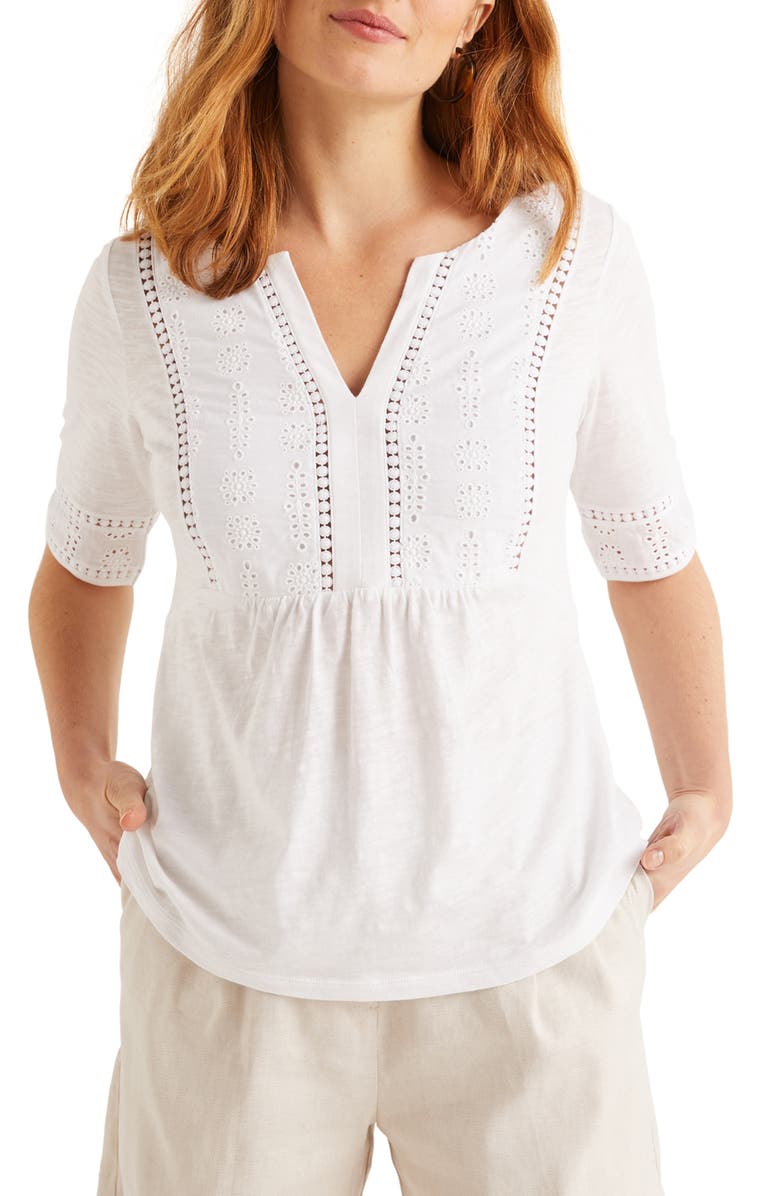 6. Linen Popover Tunic - I still love the JCrew popover.
7. JCrew Shorts - I'm also in the market for a new pair of khaki shorts
9. Missing In Alaska podcast - my mom and a good friend are enjoying this podcast. I've got it ready and waiting for me as well.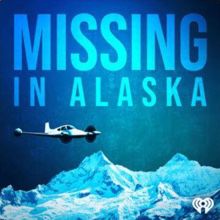 10. Prince William's Birthday on June 21 - Prince William turned 38 and the event was comemmorated with some pictures he had taken with his kids. I love watching this family grow up (I also enjoyed watching Prince William grow up).
That's it for me this week. What's caught your eye?