Another week of beautiful weather here in Iowa. I love summer. In fact, I keep asking myself why it is we live somewhere that is only nice a few months of the year. I've found some great things again to share this week. Enjoy!
1. Prana Shorts - I actually want to return to Scheels to buy these, but since I can order them online, I might settle for that. I love the color and need another pair of active shorts that I can still wear out and about.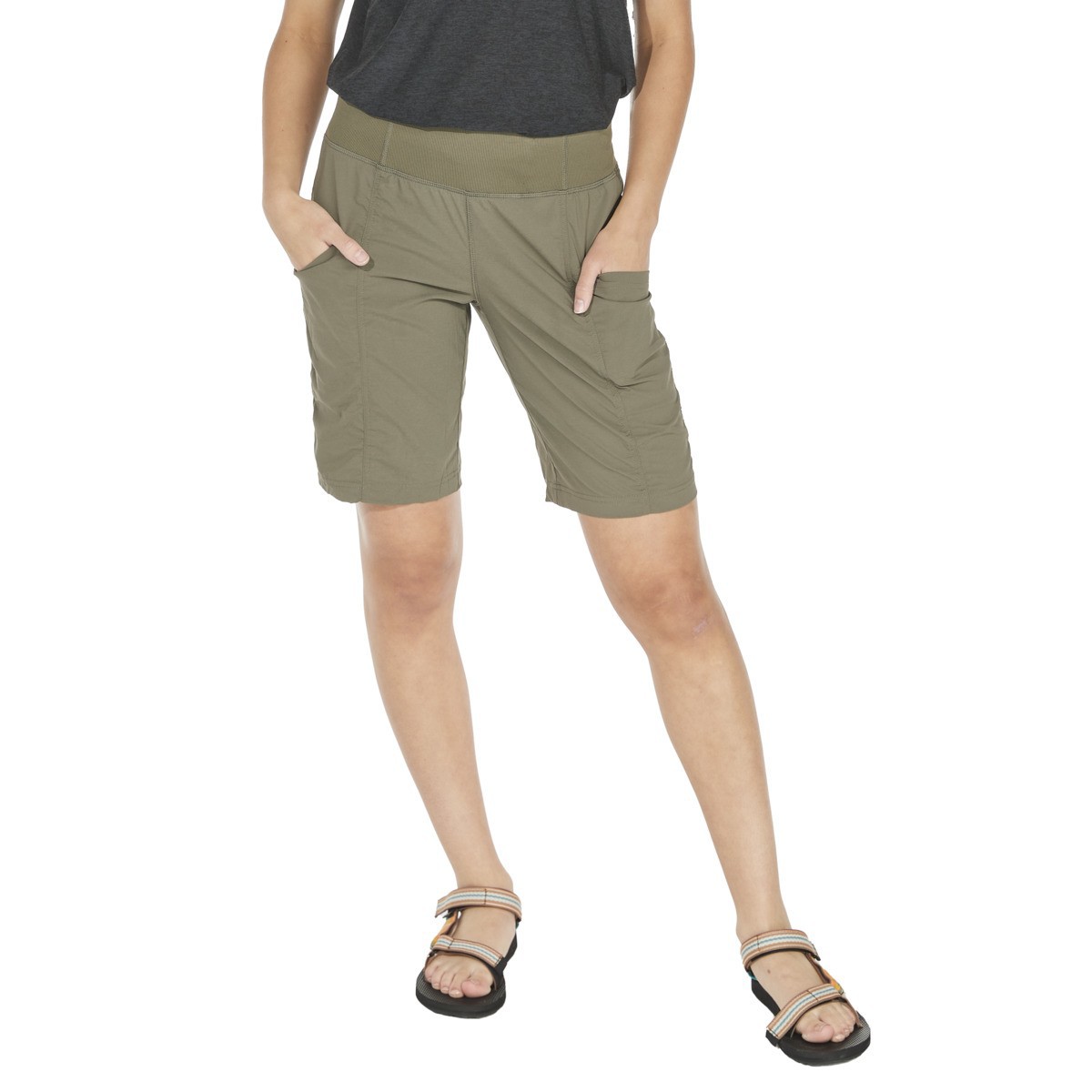 2. Women's Cotton Interlock Flutter Sleeve Top - as you know I love a good stripe.
3. BBQ Stain Tee - I feel like this sums up how my life goes.
4. It's a Good Day to Read a Book T - my girls groan when they see the multitude of bookish shirts I have, but I want this one, too.
5. Striped Boyfriend Sweatshirt - this sweatshirt looks so crisp and clean and I love a good stripe.
6. Embroidered Cotton Tunic Coverup - I have no reason to buy this because my pool time has been greatly reduced as my girls have gotten older, but I do love how relaxed this looks.
7. Halogen Smocked Sleeve Top - This comes in white, but I kind of enjoy this floral print.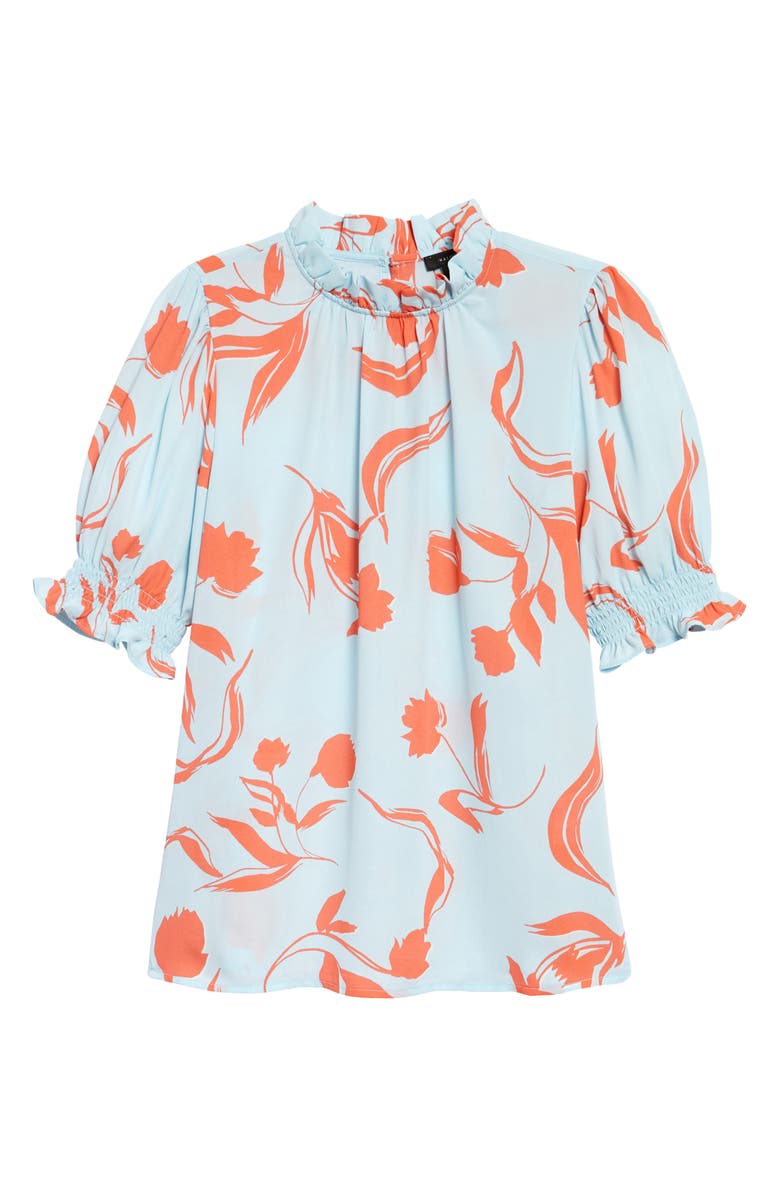 8. Women's Faux Leather Ankle Strap Sandals - I love the pair of sandals I bought years ago from Target and these are similar. It might be time for a new pair.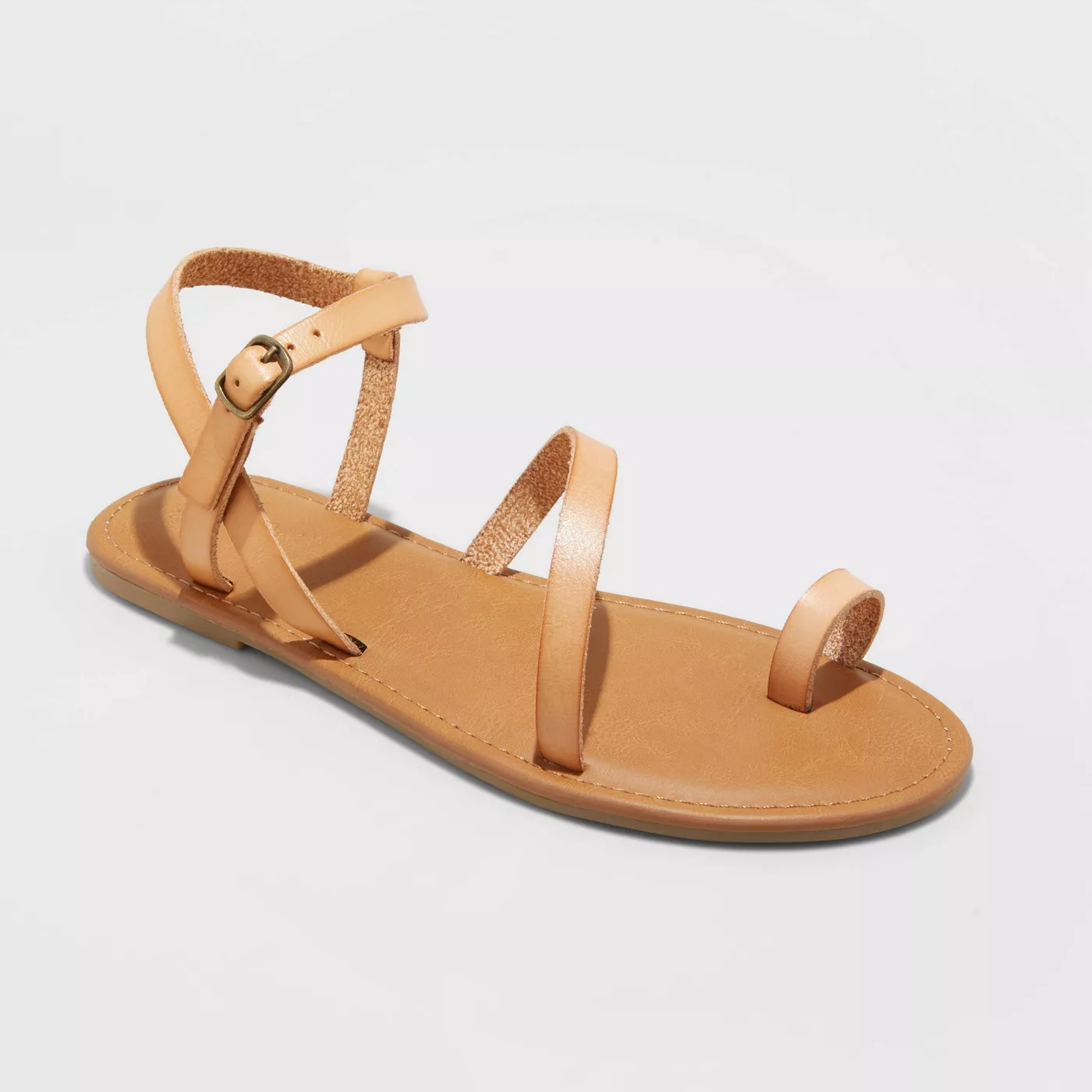 9. Apt 2B Beverly Sofa - I've been eyeing this couch....with our basement under construction, it would be the perfect time to update our couch (the current one is in a bad state)
10. The Stacks Podcast - another bookish podcast with lots of episodes for me to catch up on.
That's it for me this week. What's caught your eye?