This week has been hot and humid and I love it. I would much rather have 95 degree weather than cool weather and I've spent a good portion of time outside walking and relaxing with a good book.
I've also been to school one day to get things in some fashion of order so that when we can close out our rooms for summer and not be so overwhelmed in the fall. The good news is that there were many stacks of books for me to check in, but there are also still plenty that are missing. I'm hoping some make their way back in the fall, and for now, I'm ready to enjoy summer.
Here are some things that caught my eye this week:
1. Crinkle Smock Top - this comes in several colors and would look great with a pair of white shorts or capris.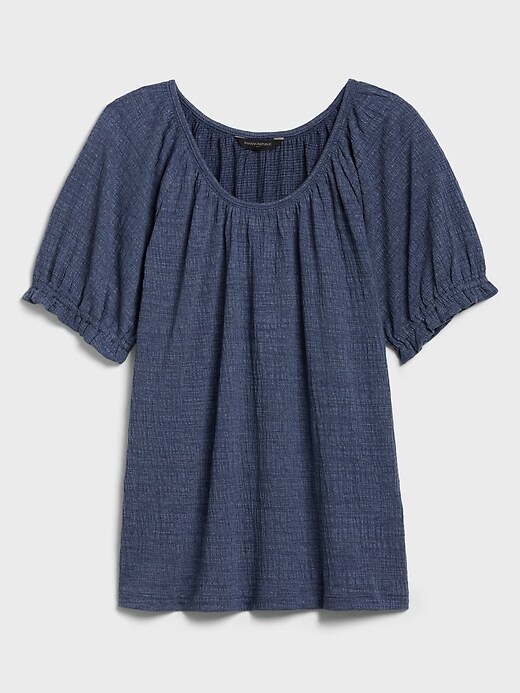 2. Kut From the Kloth Gidget Fray Short- I was in need of new jean shorts last year and by the time I finally looked for some, there was little to choose from. I ordered these for myself to try on. I'll have to let you know how they work.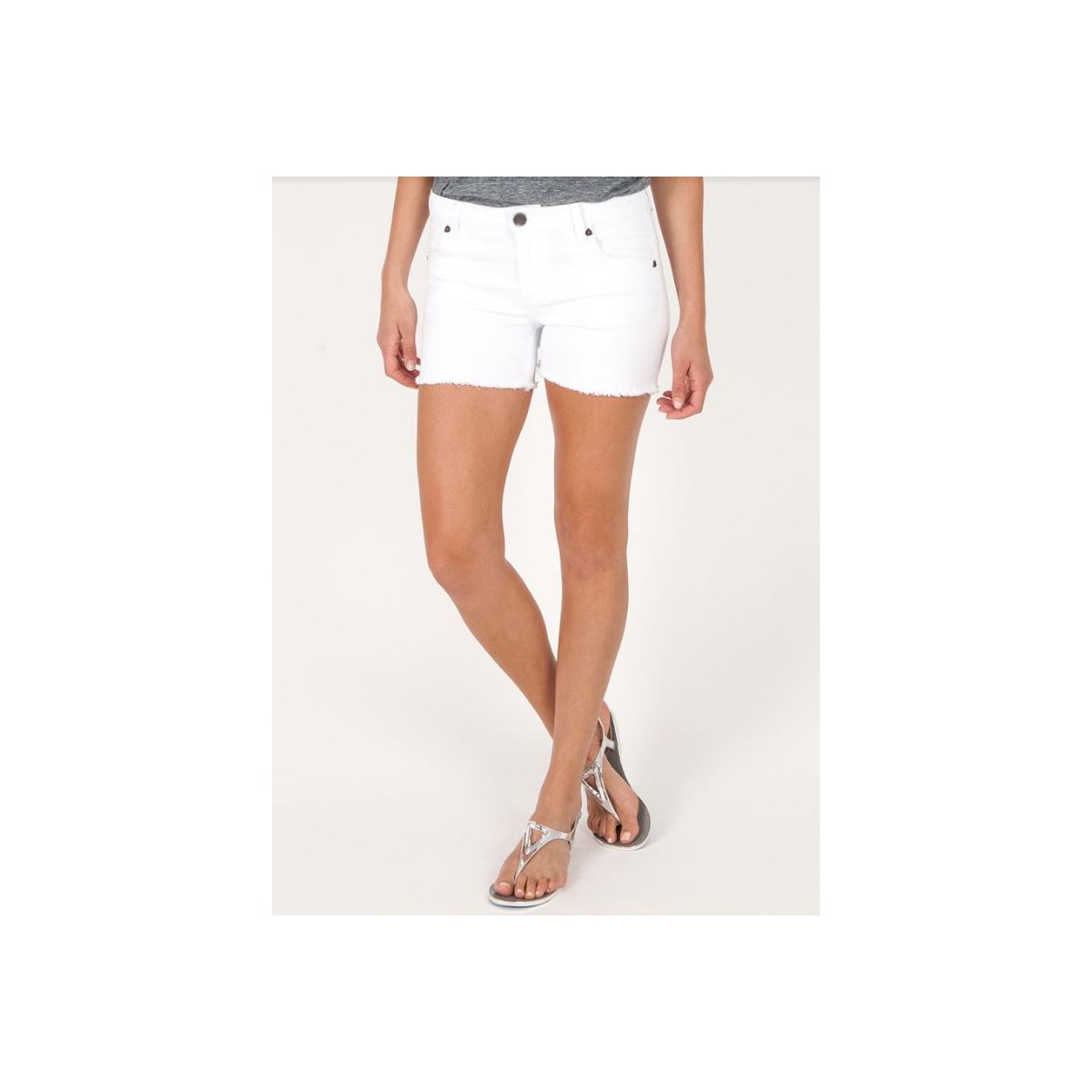 3. Women's Prana Reylian Tank -and I would love a good tank or two. I mostly wear t-shirts, but sometimes it is just too hot for that much clothing.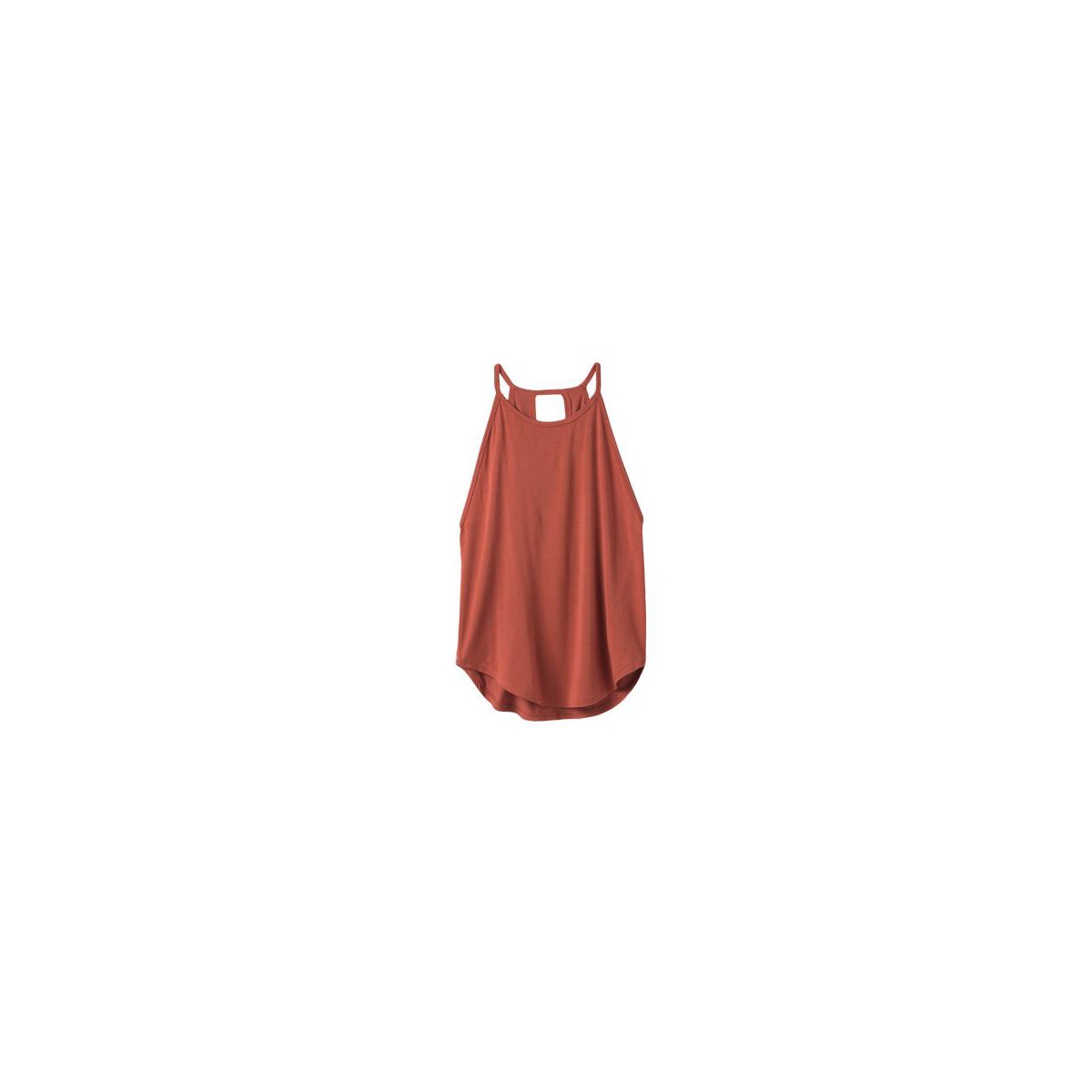 4. Darby Dress - I love a good stripe and this dress is pretty much ringing all my bells.
5. The Hazel Dress - and I'm loving this dress as well.
6. Mid-Rise French Terry Beach Shorts - We're heading to a cabin for a few days in a couple weeks. These look like the perfect shorts to wear while kayaking or sitting around by the lake.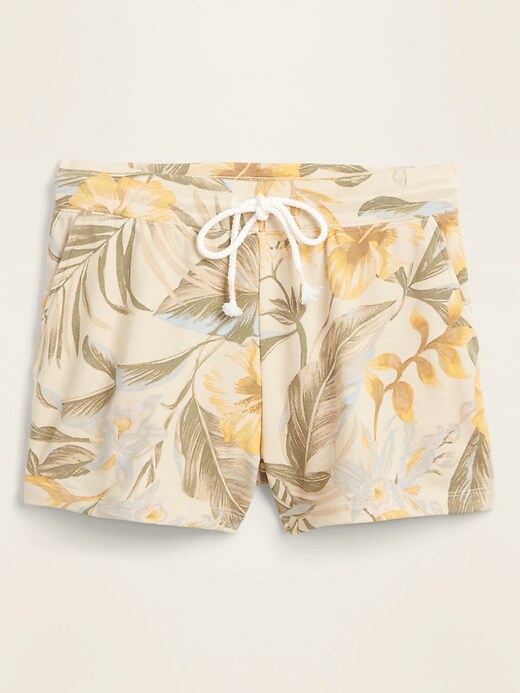 7. Cozy Waffle Logo Hoodie -and then I'd wear this while sitting by the bonfire at night
8. Assa Cap Sleeve T - I haven't really seen any good camo in a while, but I love this shirt, although with a $125 price tag, I'll just admire it from afar.
9. Hulda Pants - and this pair of camo pants is also lovely
10. White and Black stripe Pocket Capri - my oldest daughter has a pair of capris like this she wears and I love them each time she puts them on. I don't think they'd look quite the same if I had them on, but I would love to try these BelCorva leggings which I continue to hear good things about.
That's it for me this week. What's caught your eye?