Another Friday, another week in quarantine. Our governor announced that she is opening up many things again, starting today. However, COVID-19 isn't gone, and we still are practicing social distancing at our house.
However, yesterday we did go to an orthodontist appointment. That is probably the most exciting place we've been since March. I wasn't thrilled about it, but Middle Sister's braces haven't been tightened since February, so we ventured out. It felt strange to be out in public, and I definitely am not a fan of the face masks (they're hot and I feel like people can't understand when I talk), but I will wear one when I'm out in public.
On to some online shopping:
1. Seychelles So Precious Sandals -I might actually buy a nice pair of sandals this summer. After living in sweats and leggings the past eight weeks, I would love to wear something a little nicer. I haven't bought a new pair of nice sandals in years. This is similar to a pair I used to own and love.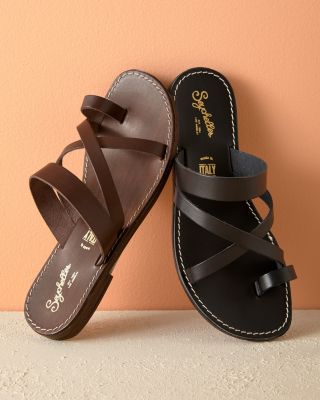 2. Lily Tie Back Jumpsuit -I'm not sure how much I'd enjoy wearing this (I'm just imagining having to basically undress to go to the bathroom), but I do love how it looks.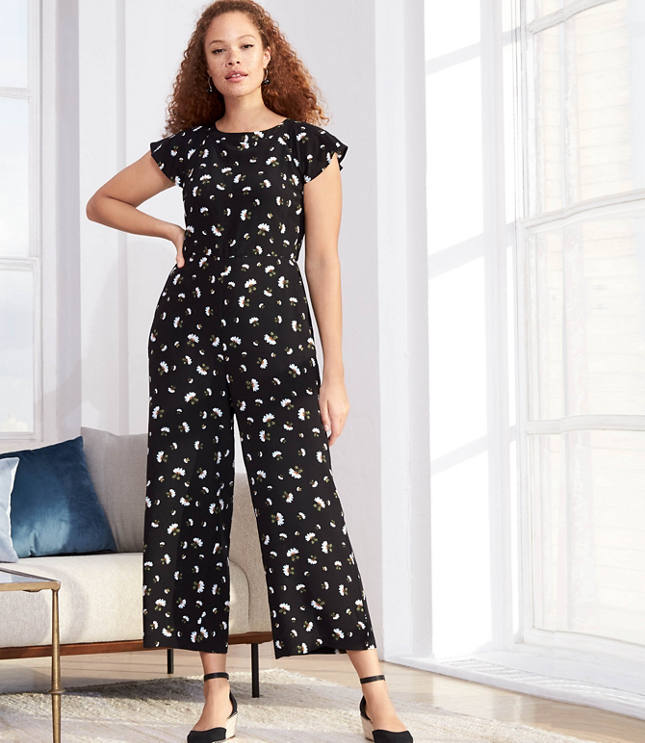 3. Lou & Grey Tie Front Shirt -I love the simplicity of this shirt, which would be great with a pair of khaki shorts for the summer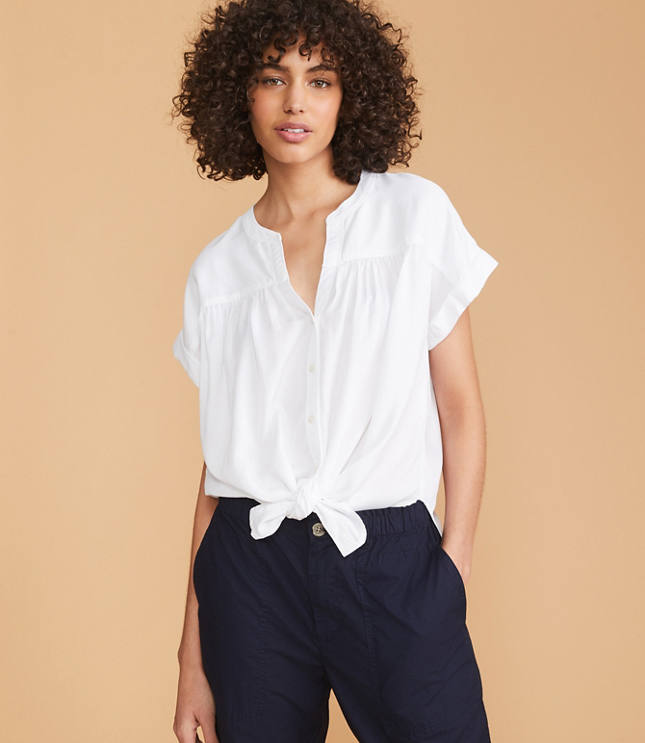 4. Gingham face masks - and who knew that face masks could be a fashion item? I do love the gingham print for the summer.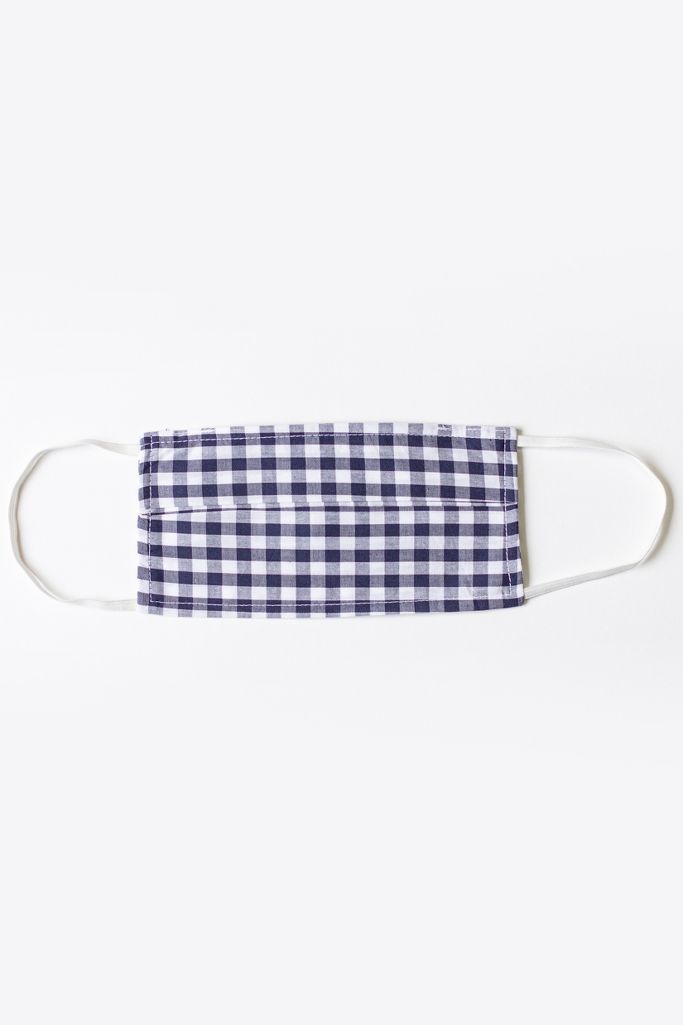 5. Code Cracker Crop - I look at an awful lot of exercise leggings, but rarely buy any. I'm enjoying these right now.
6. Farm Fresh Double Old Fashioned Glass - if I hadn't gone on a Ray Dunn mug buying spree I think I would feel compelled to buy these glasses.
7. Tuck Front T-Shirt -not only do I love the tuck front look, I also love the color of this shirt.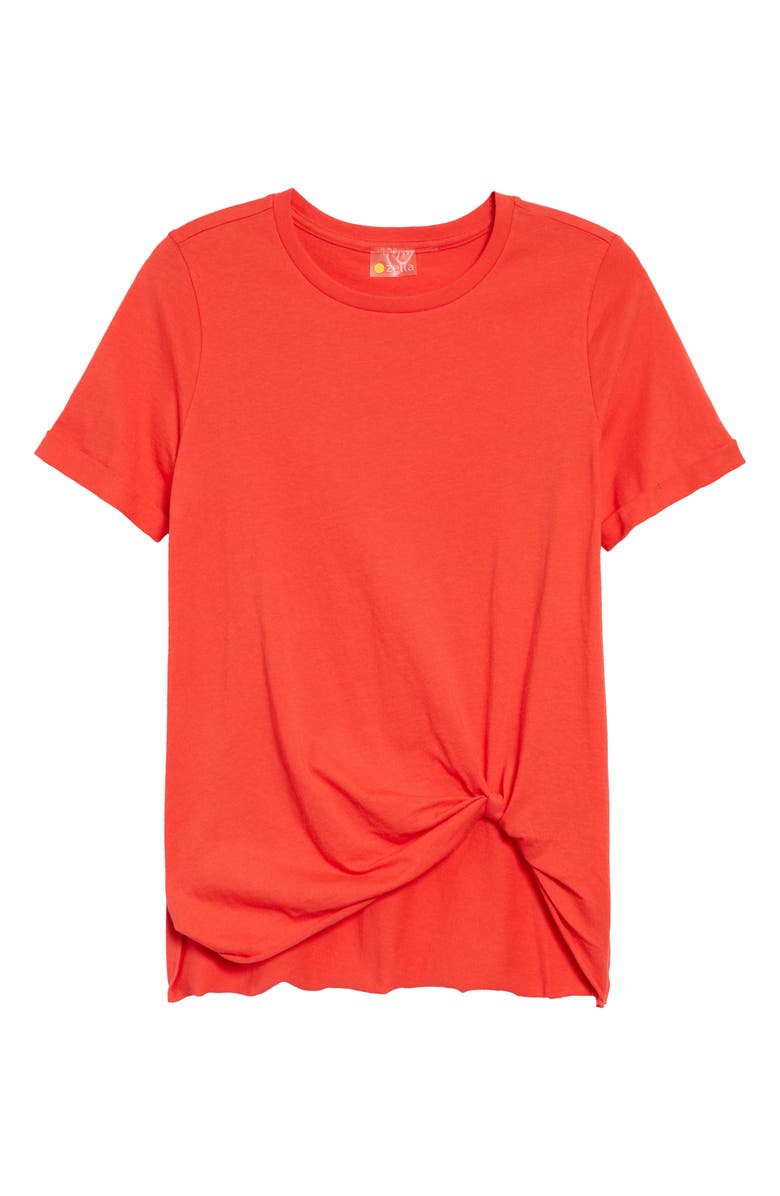 8. Tufted Trellis Decorative Throw Pillow - after sitting in the house for eight weeks, I have started a major purging and have plans for doing some minor renovations. I love these pillows- and we could definitely use a pillow refresh in our living room and TV room.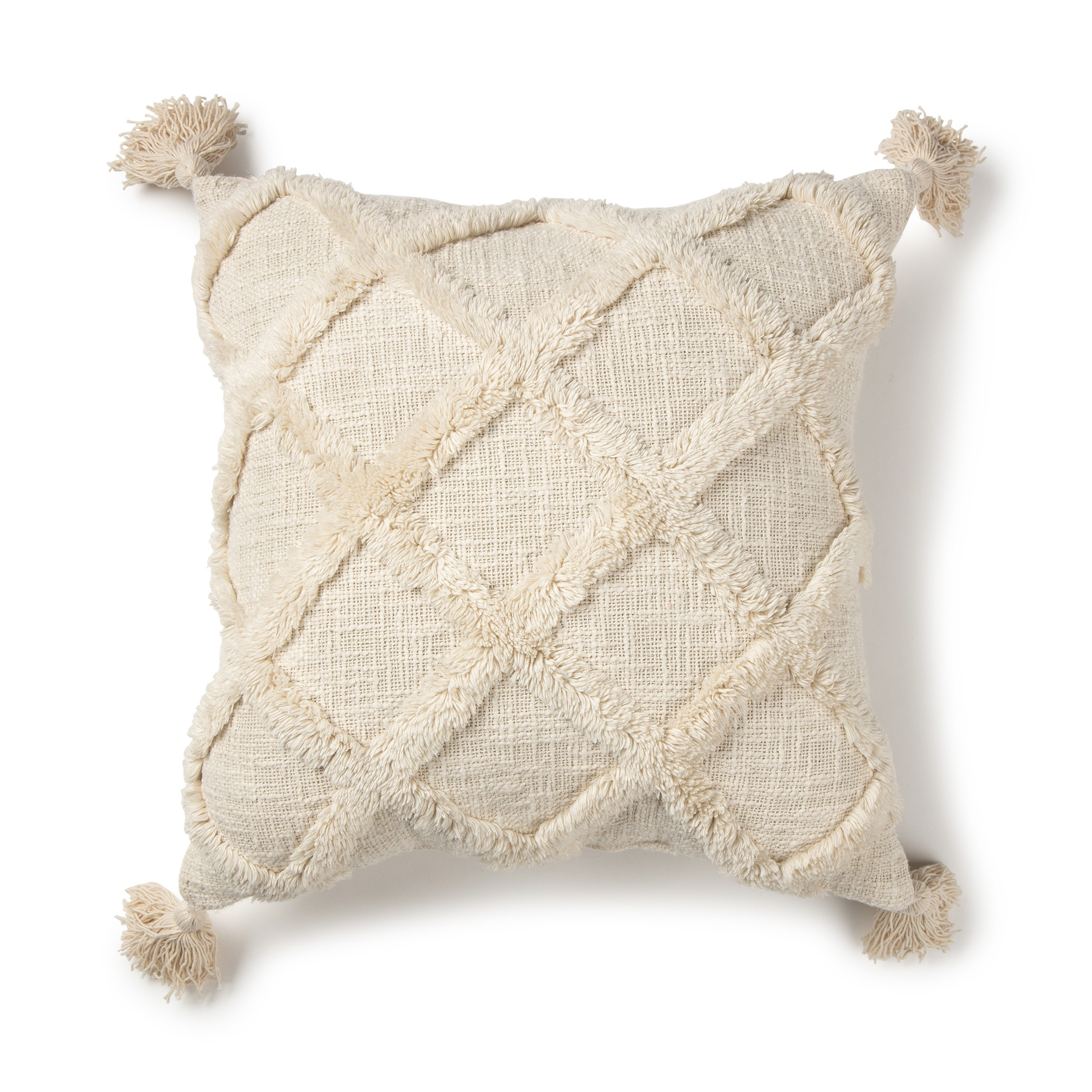 9. Northside Vintage Tee in Willetta - stripes.....I love them. This shirt looks so crisp and clean.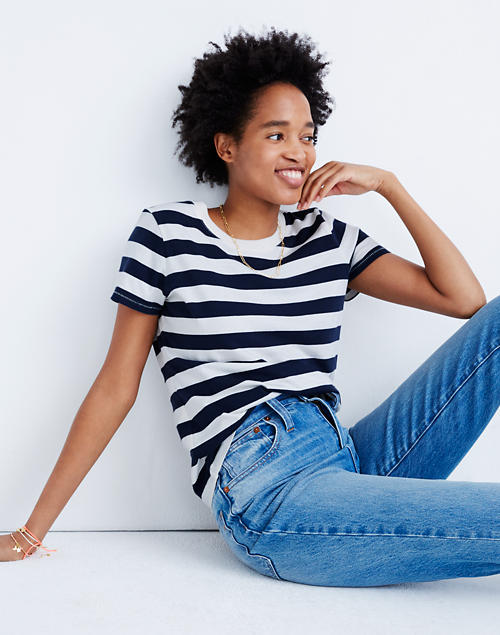 10. Becoming on Netflix - and coming right up on Netflix for me to watch...as soon as I have a free moment.
That's it for me this week. What's caught your eye?