Happy May Day! It's amazing that we've made it through April and are already stargin the month of May. In "real life" I'd be counting down to the last day of school, but as things are now, it's barely registered that eventually I won't be logging in to Zoom meetings every day and keeping a detailed log of my work related activities.
I've got a few things to share with you this week, because even though life doesn't seem very normal right now, I've adjusted to a life of social distancing and quarantine, and still manage to find great things I'd love to buy.
1. Raygun Face Mask - Raygun is known for their clever t-shirts. They are also making some face masks with clever sayings.
2. Anaheim Factory Sip-ons - I'm loving these Vans. There are plenty of styles and colors if these don't grab you.
3. Noella Genuine Calf-Hair Slip-on - or perhaps these would be the ones you'd prefer. They had me at "calf-hair."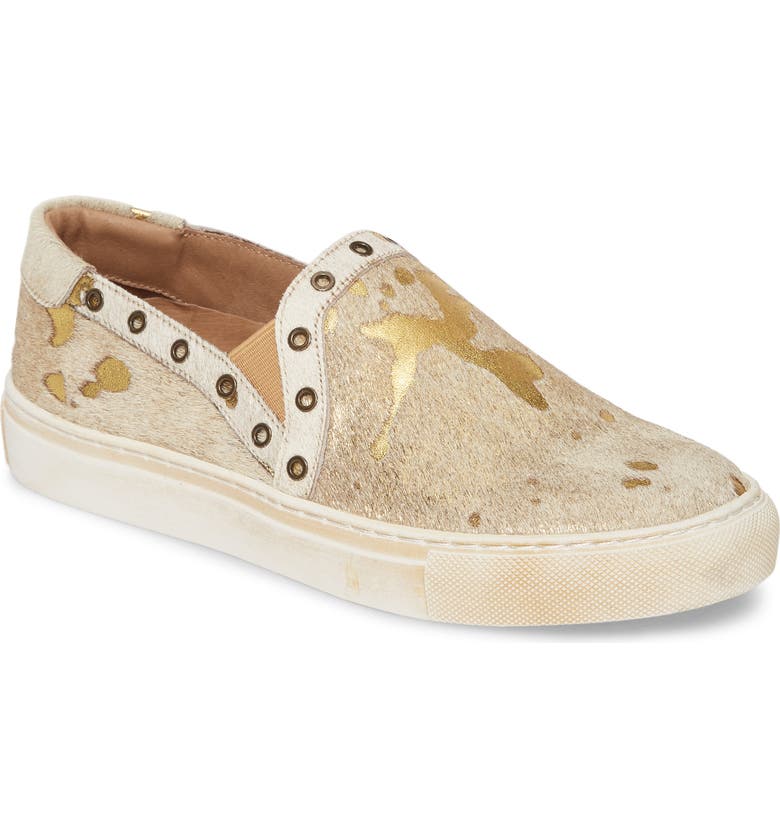 4. Amazon Crewneck Boxy T - I bought this T in gray and promptly added a few other colors to my cart. They are stretch and soft and comfortable.
5. Long Sleeve Rugby -my family makes fun of my love of a good rugby. I'm so happy that they are in style right now.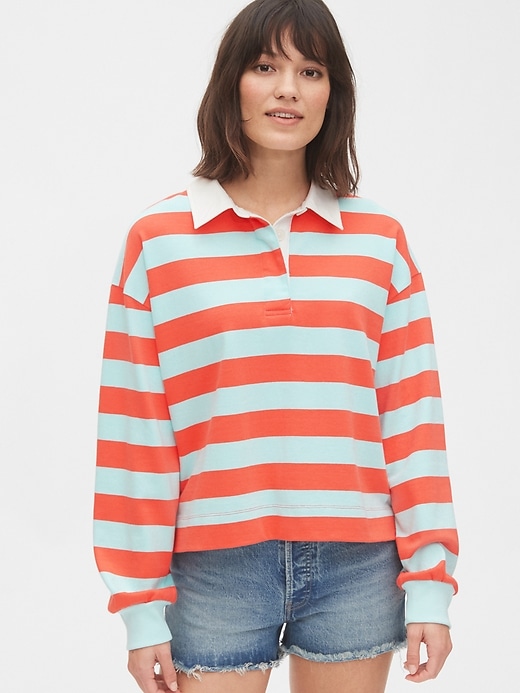 6. Banded Surplice Knit Tank - the weather is getting warmer, and a nice dressy tank would be perfect to pair with some khaki shorts.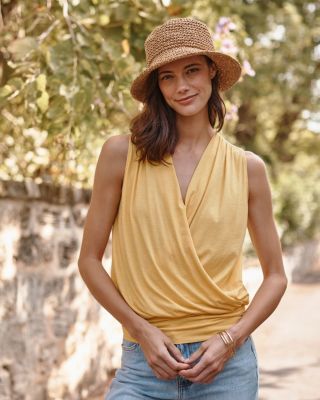 7. Cashmere Ribbed Bateau Sweater - this sweater comes in a variety of colors. I love the detail on the top.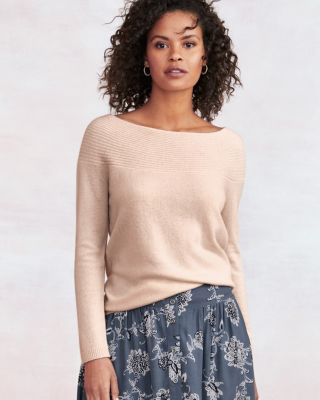 8. Gauze Wrap Skirt - and this skirt would be perfect for the summer months.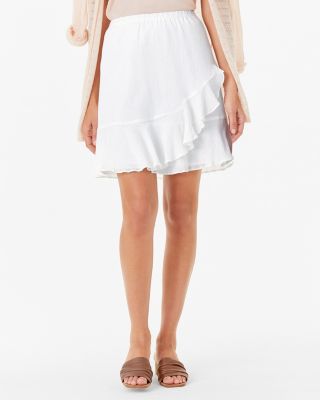 9. Vacation Graphic Sweatshirt - vacation? I'm not sure there will be much of that this year, but maybe this sweatshirt would help me feel better about things.
10. National Parks Jigsaw Puzzle -I love a good jigsaw puzzle and this one of the national parks is the newest one I want to buy.
That's it for me this week. What's caught your eye?