Another Friday, another week of quarantine we can check off. Of course, who knows how many there will be....the fact that so much is unknown, that there is no real "finish line" to this social distancing is hard, but we are safe and healthy and enjoying more spring-like weather.
Here are some things I found online this week:
1. Daisy Embroidered Shirred Puff-Sleeve Top - Madewell has this cute top in right now that I'm loving.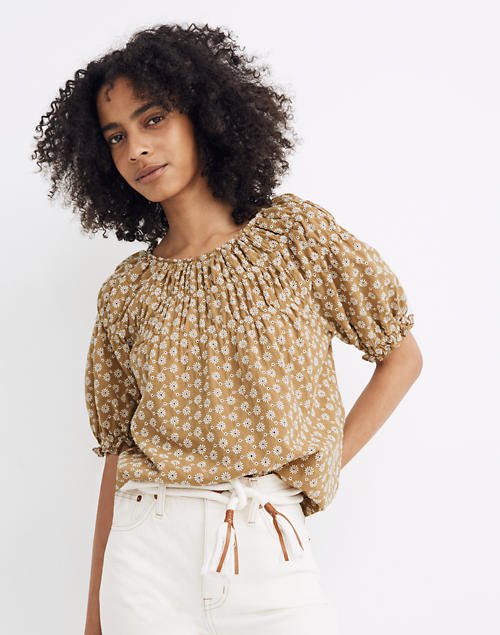 2. Ruffle Sleeve Tie Neck Sweater - I'd love to wear this shirt to school someday with a nice pair of trouser pants.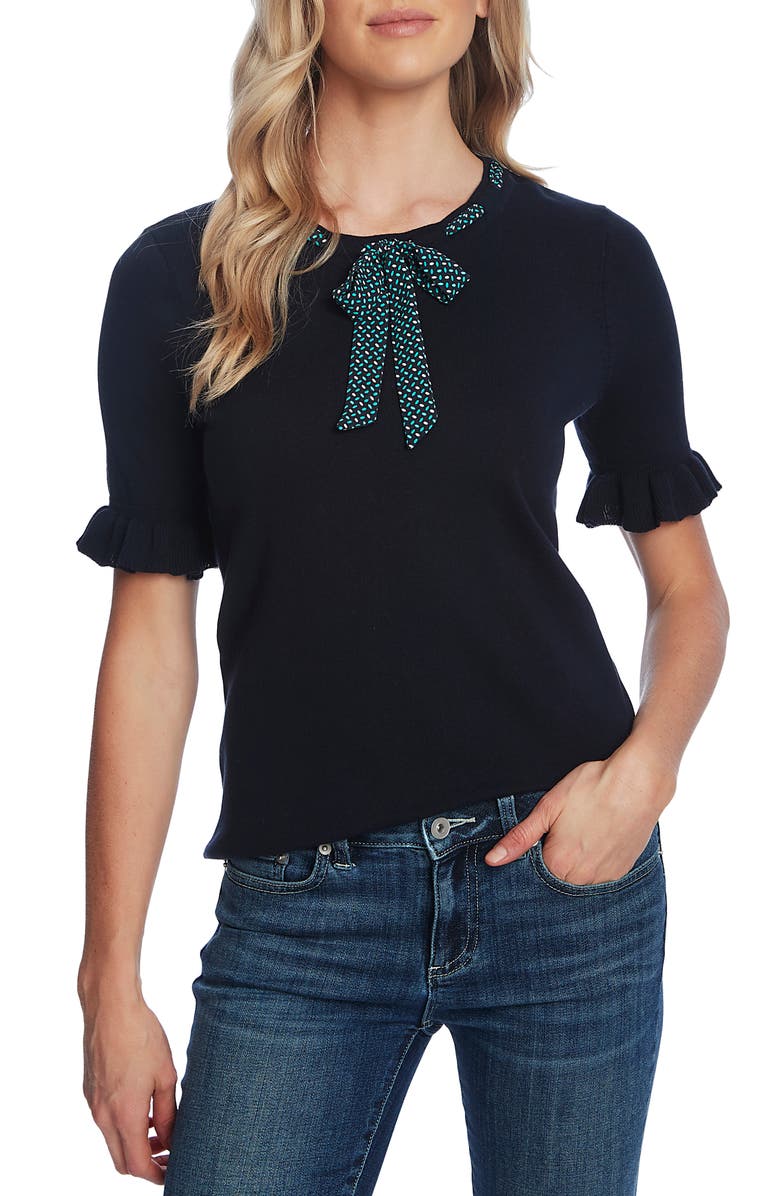 3. Beaded Drawstring Bag - what a cute bag. It reminds me of the 70s....which I also enjoy.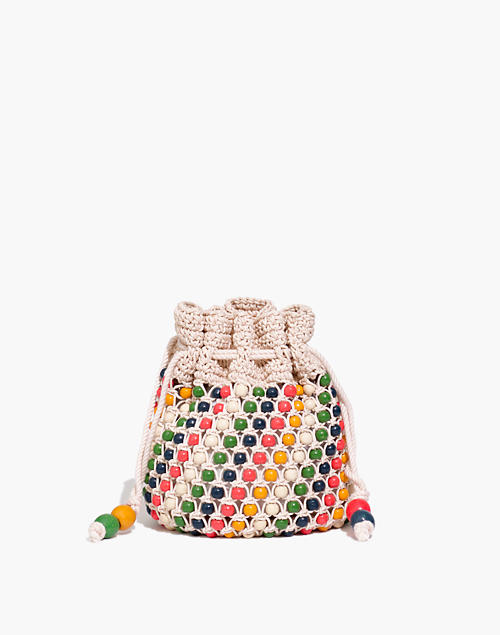 4. Tie Sleeved Midi Dress in Calico Floral - I like this but it does remind me of Little House on the Prairie (one of my favorite books).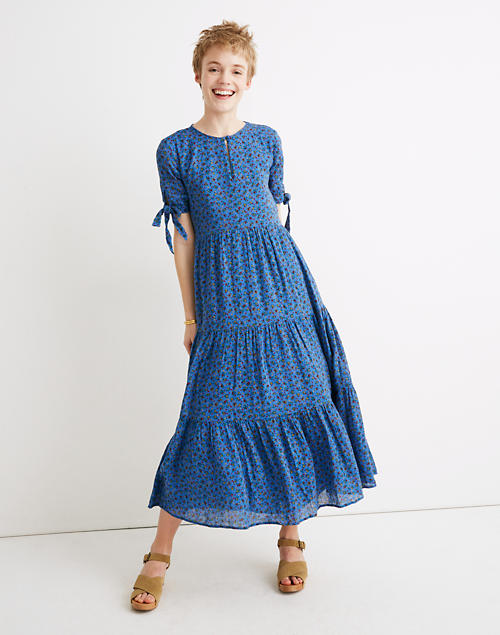 5. Bryce Buffalo Check Cotton Duvet Cover - I ordered this duvet last week and it's on our bed already. I love it. Someday I'm going get a new bed and new carpet and redo our bedroom when I can finally leave the house again.
6. Ruffled Tie-Neck Gingham Blouse - I love gingham and this top would look great with a nice pair of white capris

7. Gingham Keyhole Midi Dress - I love gingham and this keyhole dress would be a great spring wardrobe addition


8. Roll Cuff Popover Top - and a nice popover shirt looks so comfortable...I can only dream of getting a chance to wear this to work.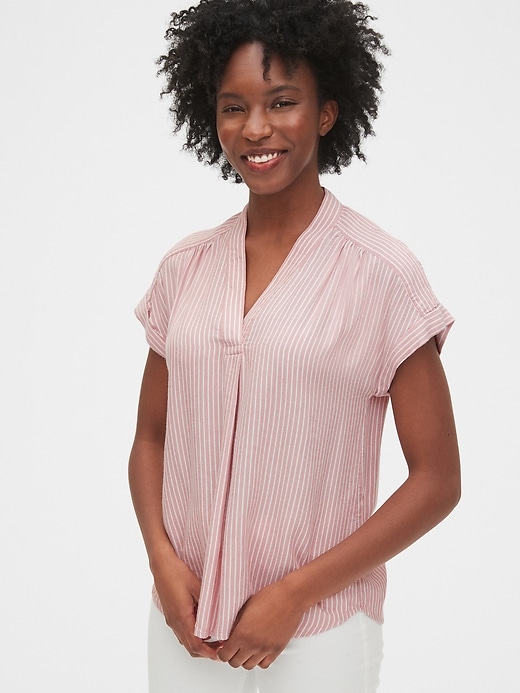 9. Prince Louis Turns Two - these pictures are adorable and who doesn't need some of that right now?
10. Names in Kindergarten 2026 - I'll still be teaching in six years, although if I stay in the middle school I won't get these kids until 2032....and honestly, I'm sure I will still be teaching by then, too. I can hardly wait to hear these names.

That's it for me this week. What caught your eye?