I'm back this Friday to share some trivial, frivolous finds from the internet. Our family has managed to stay home for yet another week. It's not fun, and I'm not excited at all about social distancing but the days have started to take on a bit of a routine. The weather has gotten warmer which has made it easier to get outside and walk or get some spring chores done in the yard. Seeing the sunshine is definitely a game changer as well.
If you need a mindless five minutes looking at what I've decided to share with you, read on:
1. Stay Safe Read Books T-Shirt - confession: I ordered myself this t-shirt. I love a good book related T and this one is calling to me. Plus I can claim that I'm doing my part to stimulate the economy.
2. Lou and Grey Striped Brushmarl Tie Front Top -I am liking the tie front option on so many tops at Loft. I also like the stripes on this one.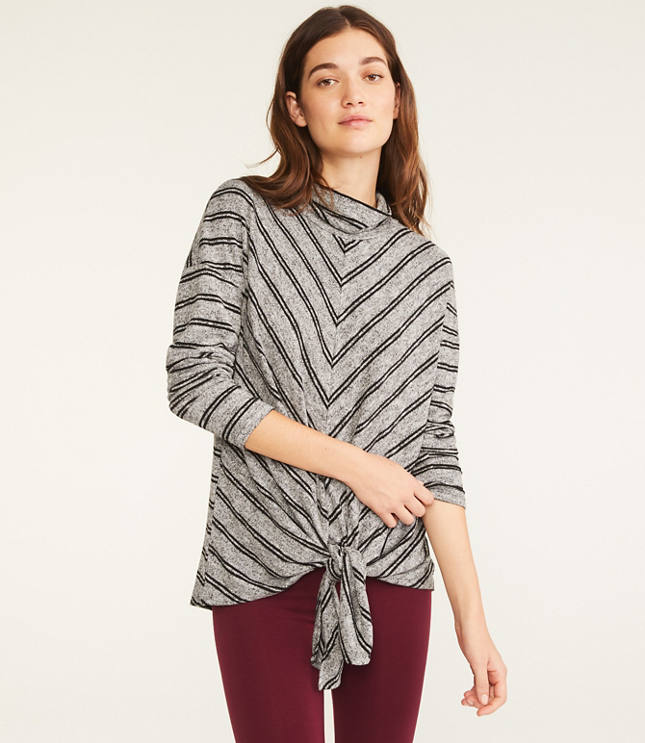 3. Espadrille Slip Ons - it's hard to resist the pull of leopard print.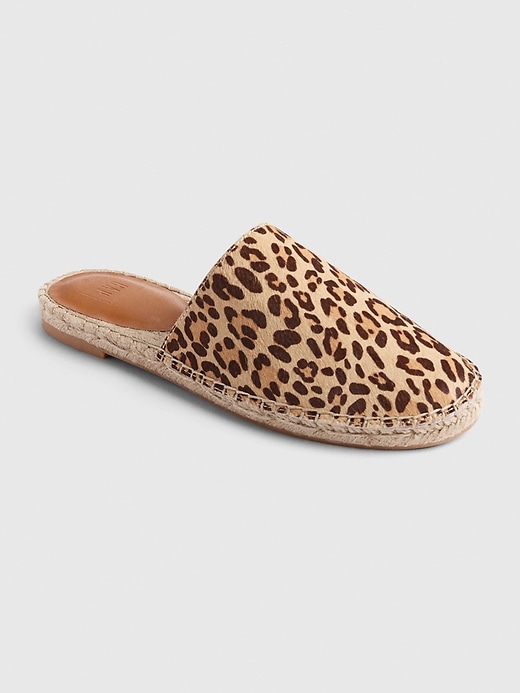 4. The Board Walk Lace-up Toe Hold Sandal- these sandals look much better on a person's foot than just sitting by themselves. I love the look of these.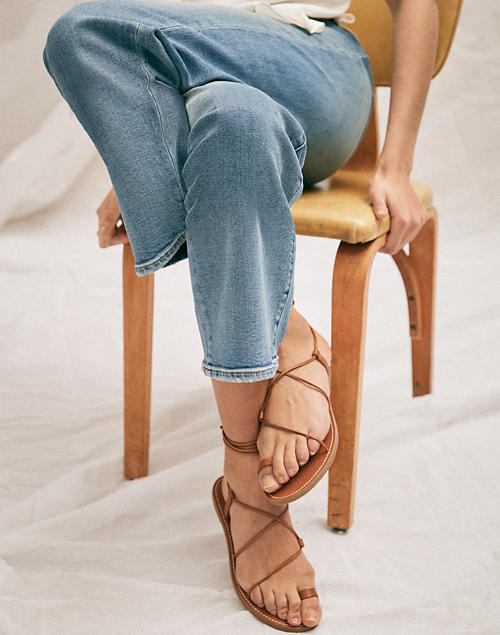 5. Hemp Relaxed Drapey Tee in Stripe- I am finding more and more stuff from Madewell that I like.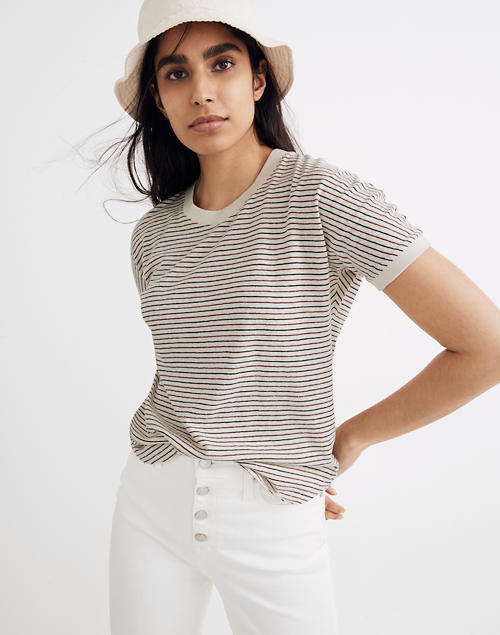 6. Vintage Tee in Gathered Blooms - and I love the colors of this shirt and the print.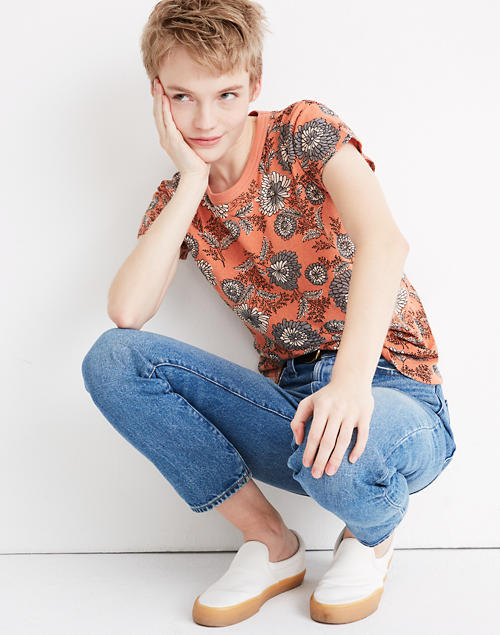 7. Side Zip Stripe Pullover - I love a good stripe, as you know, and this one has some zipper accents on the side that make it a little different than every other striped shirt.
8. Banbury Sparkle Sweater - who couldn't use a hint of sparkle in their life?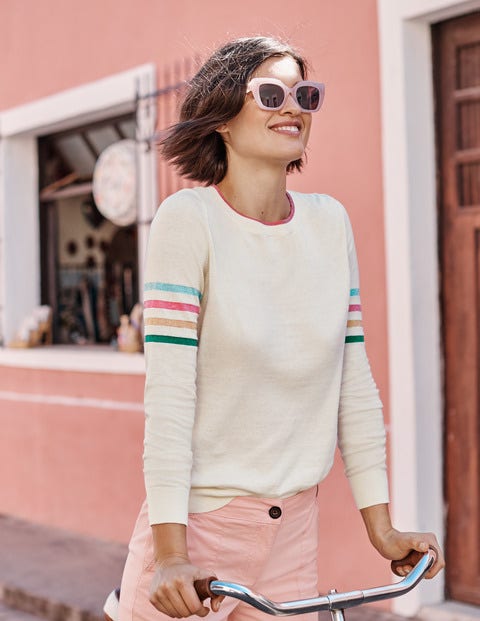 9. Ivory Cheetah Bloom Sweatshirt -I actually like how this sweatshirt looks from far away. Maybe I'd like it close up, too, but then I realize that those gold splashes are cheetahs. Interesting at the very least.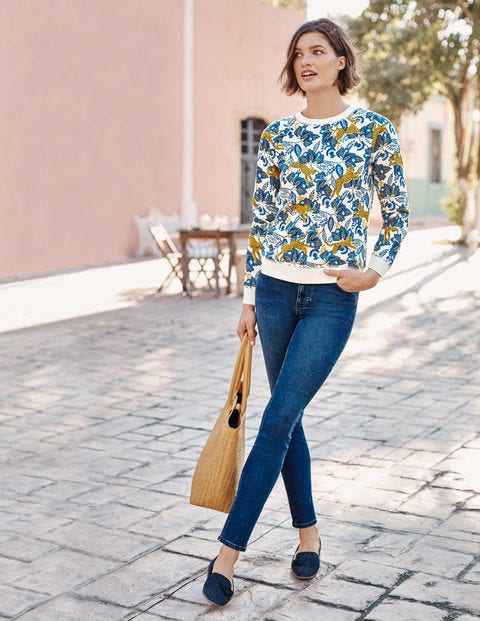 10. Some Good News with John Krasinski - everyone could use a little good news right about now..
That's it for me this week. I hope you are all holding up OK, staying home, finding some time to spend with a good book.
Has anything caught your eye?