1. Brooks Ghosts Flannel Collection - I've got a lot of buffalo plaid in my closet, but I don't have a pair of buffalo plaid running shoes. I'm so loving on these right now.
2. Loose Crewneck Sweatshirt in Floral - I'm a big fan of the striped Old Navy sweatshirt I bought last year and have worn it often. I like the colors of this floral scene and think this would be a comfortable addition to my work week clothing.
3. Salutation Stash Pocket II in Gravel - I have bought all my girls Athleta leggings (which they love), but find it hard to spend that much money on a pair of them for myself. They can wear theirs to school, while the only time I would wear them is to exercise....such a big expense for no one to see them. Anyway, someday I really will spend the money on a pair. This pair is definitely one I'm keeping an eye on.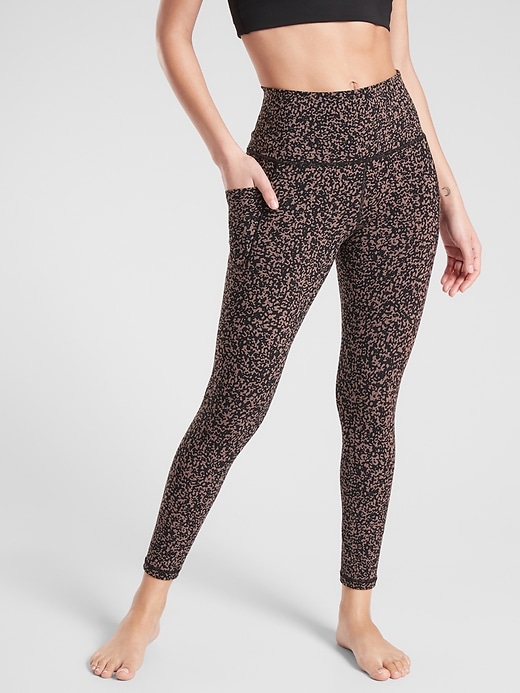 4. Loose Fit Mock Neck Blouson Sleeve Top - another comfortable looking top I could wear alone or under a cardigan.
5. Leopard Print Beanie - who doesn't need a leopard print beanie? This is one clothing item I have yet to purchase, but considering how much I love leopard print, I may need to invest in one.
6. Boden Sweatshirt - Boden makes my very favorite sweatshirt and I have a few I rotate between. They've got new patterns and prints out right now and I'm finding it really hard to resist this one.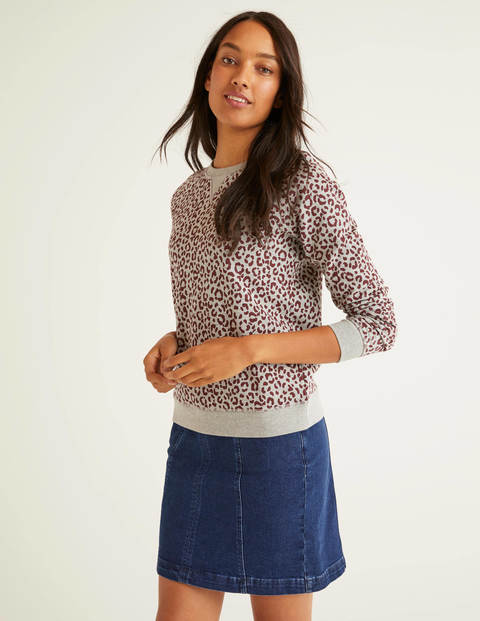 7. Falmouth Linen Shorts - I know it is nowhere near spring time (although it should be noted that it is now late past 5 PM each day, so we're moving in the right direction), but these shorts are something that caught my eye. It makes me a little happy that retailers are already thinking spring.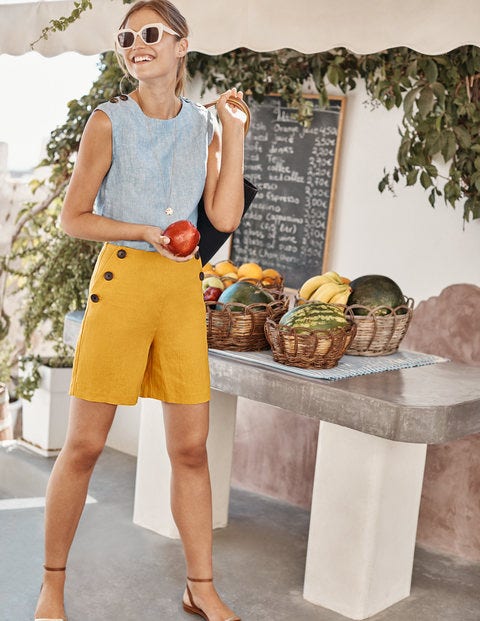 8. Patch Pocket Hoodie - this hoodie is a new arrival at JCrew. I love the patch pocket, which also comes in a red version for those who want it to pop out a bit more.
9. That Sounds Fun podcast -this is new to my podcast line-up, but I'm enjoying listening to Annie Downs recommend things to me that she's enjoying.
10. Royal Portrait of Four Generations - there's been so much royal news right now, with Harry and Meghan announcing that they are stepping back as senior royals...I'm not sure what to think about all of that yet, but I do love this four generation photo that has just been released.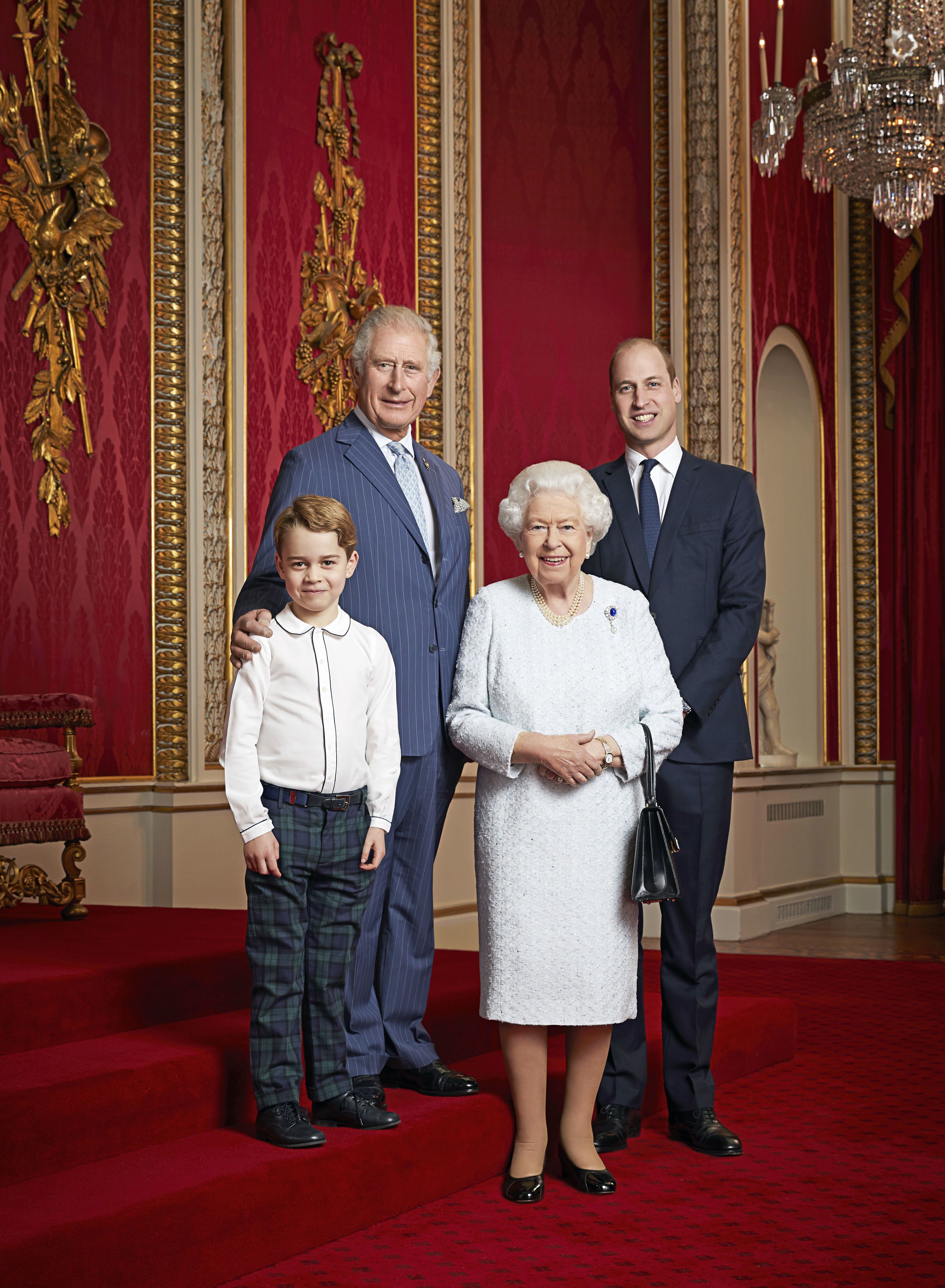 That's it for me this week. What's caught your eye?