We've made it into our first week of December and at school the countdown is on. It's been a LOUD week - loud in the halls, loud in the lunchroom, loud in the classrooms. I am anticipating that the remaining 10 days before break will continue to be loud. Today we have a teacher professional development, and although that won't be loud, the days like this generally seem long.
Christmas shopping is underway. I'd like to say I'm done, but not quite yet. I am getting there. And of course, as I shop online, I find lots of stuff I'd like, too.
Here is this week's roundup:
1. Plaid Down Puffer Vest - is there a time when you can have too much plaid? I just love it so much. And for whatever reason the holidays seem to be the time to get out some of the traditional plaid patterns. This vest on the Talbots site caught my eye this week:
2. Velvet Dot Ankle Pants - and so did these pants. I love the velvet dots on them and think these pants would be perfect to wear to a Christmas party.
3. Funnelneck shirt in Stewart Tartan with Jeweled Buttons - I did order this for myself, but it hasn't yet arrived. I'm hoping I like it enough to wear to my husband's work Christmas party next week.
4. Leopard Print Cozy Up Zip Jacket - the print on this one is calling to me, as is the fact that it looks extremly cozy.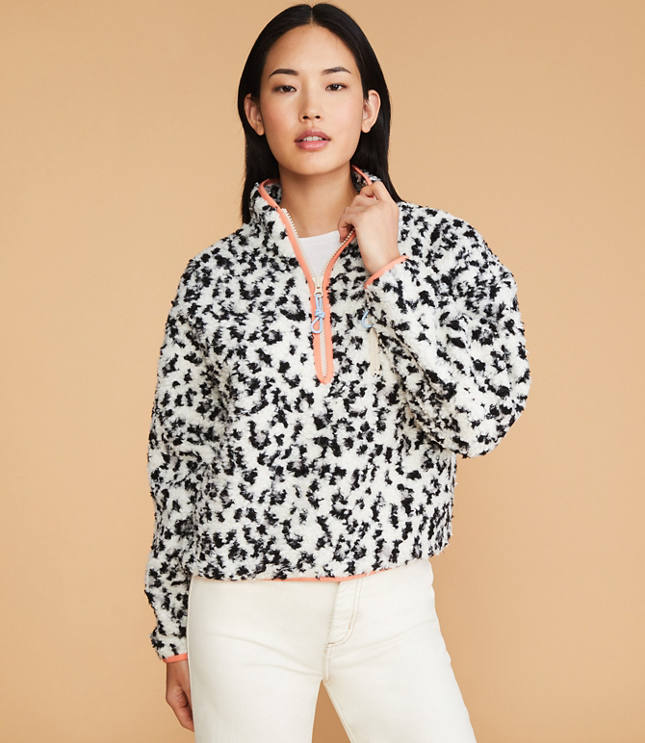 5. Sera Blouse - Sundance has beautiful clothes and in the midst of enjoying all the plaid and wintery clothing, the color of this shirt seems so fresh and springy.
6. Dance The Night Away Dress - I have nowhere to wear this at all, but I do love it.
7. Reading Rainbow T-Shirt -a little throwback here with this Reading Rainbow T-shirt that my girls begged me not to buy.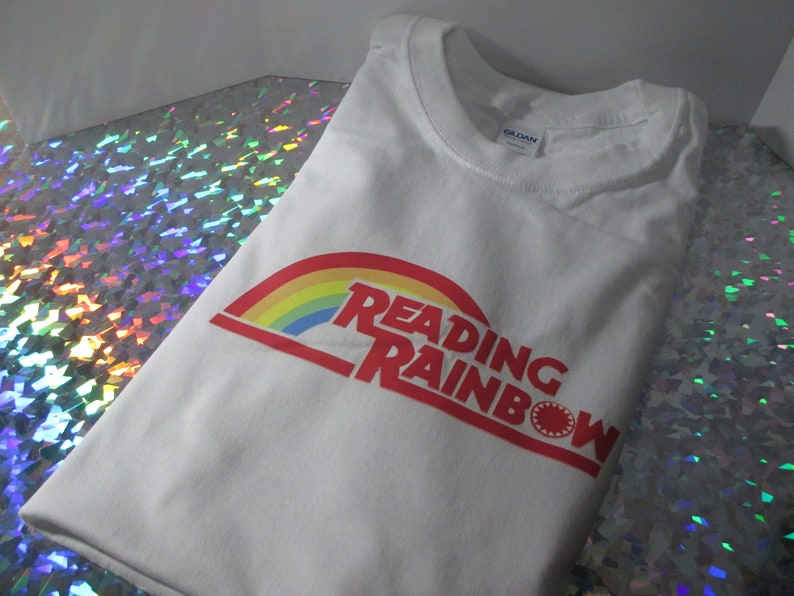 8. Northface Campshire Ear Flap Hat - I've always wanted an ear flap hat, and this one even comes in plaid.
9. Singular Splurge Merino Fleece - I love the different textures of this jacket which is out of my price range, but still beautiful.
10. Women's K-6 Boot -I had a similar pair of these boots as a child, and think it's a little funny to see that they are in style now. I'd be fine with wearing them around during these cold winter months.
That's it for me this week. What's caught your eye?