I'm a little bit surprised by how quickly November has flown by and have thought to myself several times that I really need to get busy doing some Christmas shopping. However, I have Thanksgiving on the brain right now; it's the one holiday we host at our house and I've been mentally creating checklists of items I need to purchase and trying to think through if I have enough pans and crockpots to accommodate everything.
My Christmas shopping preparation has included some online looking (perhaps purchasing) for myself as well. Here are this week's finds:
1. Can't Miss Legging - I love the stripes despite the fact that I don't know that horizontal stripes would do anything for me. My teenage daughters could certainly carry this off.
2. Floral Sweatshirt - I bought a floral sweatshirt last spring in some soft muted colors that I loved. I also love this brighter version.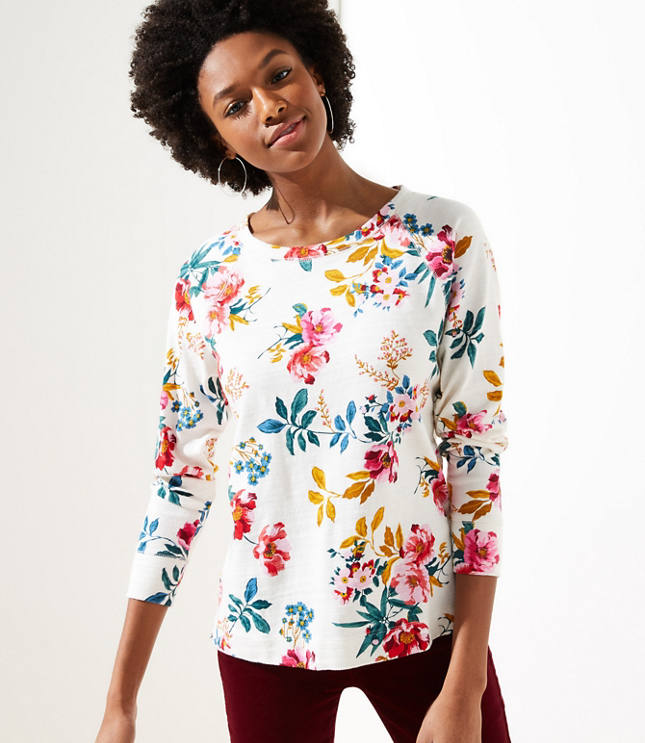 3. Chenille Cowl Neck Sweater - Chenille is so soft that any sweater made from this fabric is calling my name.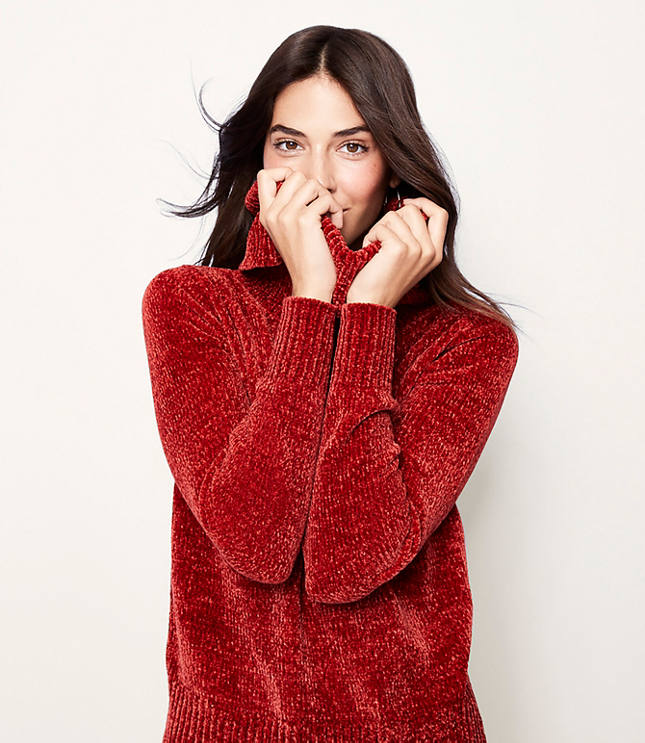 4. Rib Long Sleeve Fuzzy Top- I've got nothing to say about this except that it's camo and it looks a little cozy. Right about now that's exactly what I want.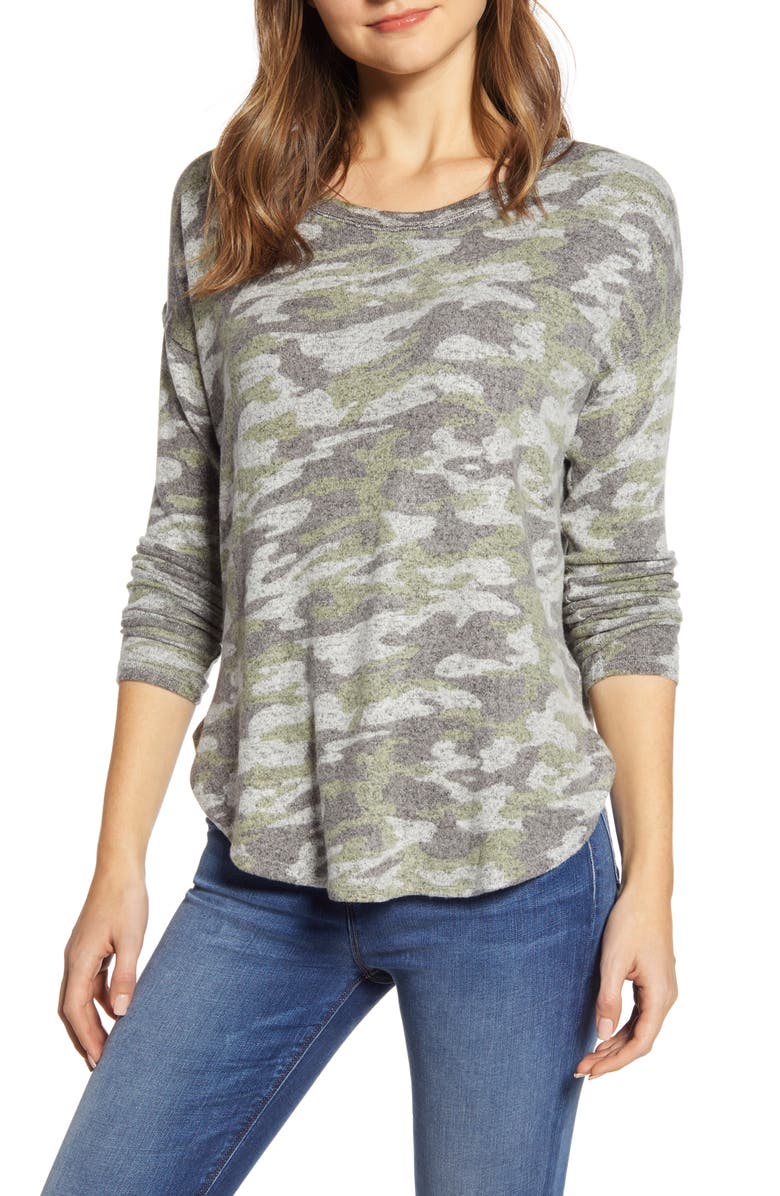 5. Excursion Vest In Stewart Tartan - I love a good Stewart tartan. I also love the way they've mixed and matched this one with denim and a striped shirt.
6. Turtleneck Sweater in Supersoft Yarn - I almost bought this sweater last year and ended up waiting too long. I'm so glad to see it's back.

7. Winnie Pant in Tartan Cotton Poplin - these plaid pants just scream "Christmas" to me. Perhaps something fun to wear to a holiday party.
8. Big Bow Midi Skirt in Black Watch Plaid - and this skirt....I ordered it last year, but it was too big. And then it was sold out. I still love it and I'm so glad it's back. And this year I ordered a smaller size.
9. Cinnamon Cheerios Oat Crunch Cereal - this cereal is the newest must-have food in our house. Middle Sister tried some a few days ago, which necessitated a text asking me to please stop and buy some on the way home. Little Sister has decided she loves it, too.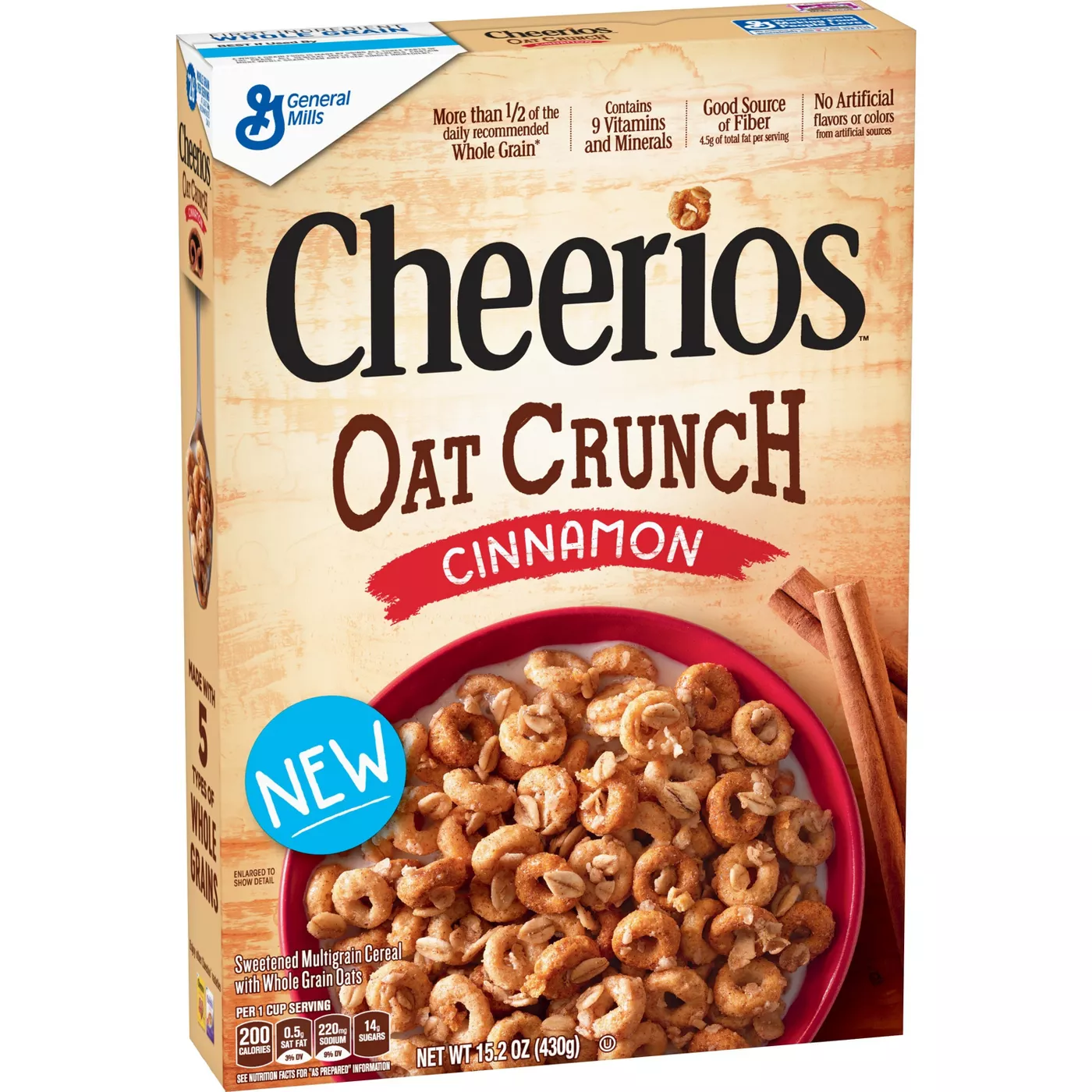 10. All The Best George and Barbara Podcast - I haven't listened to it yet, but I love the Bushes. And I love podcasts. And I love that this one is done by their grandson.
That's it for me this week. What's caught your eye?