I feel like my picks this week are all about being comfortable and cozy. Much of this week has been rainy and cold, so I'm all about keeping warm right now.
I'm writing this before the district cross country meet which happens on Thursday this week. It's hard to believe that the season is coming to an end. The season started out so well, but a few weeks ago our oldest daughter, who is a senior, ended up with walking pneumonia. There is no easy recovery for that. She's missed a few meets but has been practicing as much as she possibly can. I am still hoping that she can run in the meet.
1. Women's Z Supply Leopard Weekender Tunic - this is big and boxy and might not be something I would wear to school, but I would totally wear it all weekend long. This would be perfect to throw on with some sweats or leggings.
2. Calia by Carrie Underwood Printed 7/8 Leggings - I just heard about this brand name and have looked at many of the workout wear in the collection. I especially love the printed leggings. I have so much workout wear already, but would definitely enjoy something with a little more color to it than what I've been wearing recently.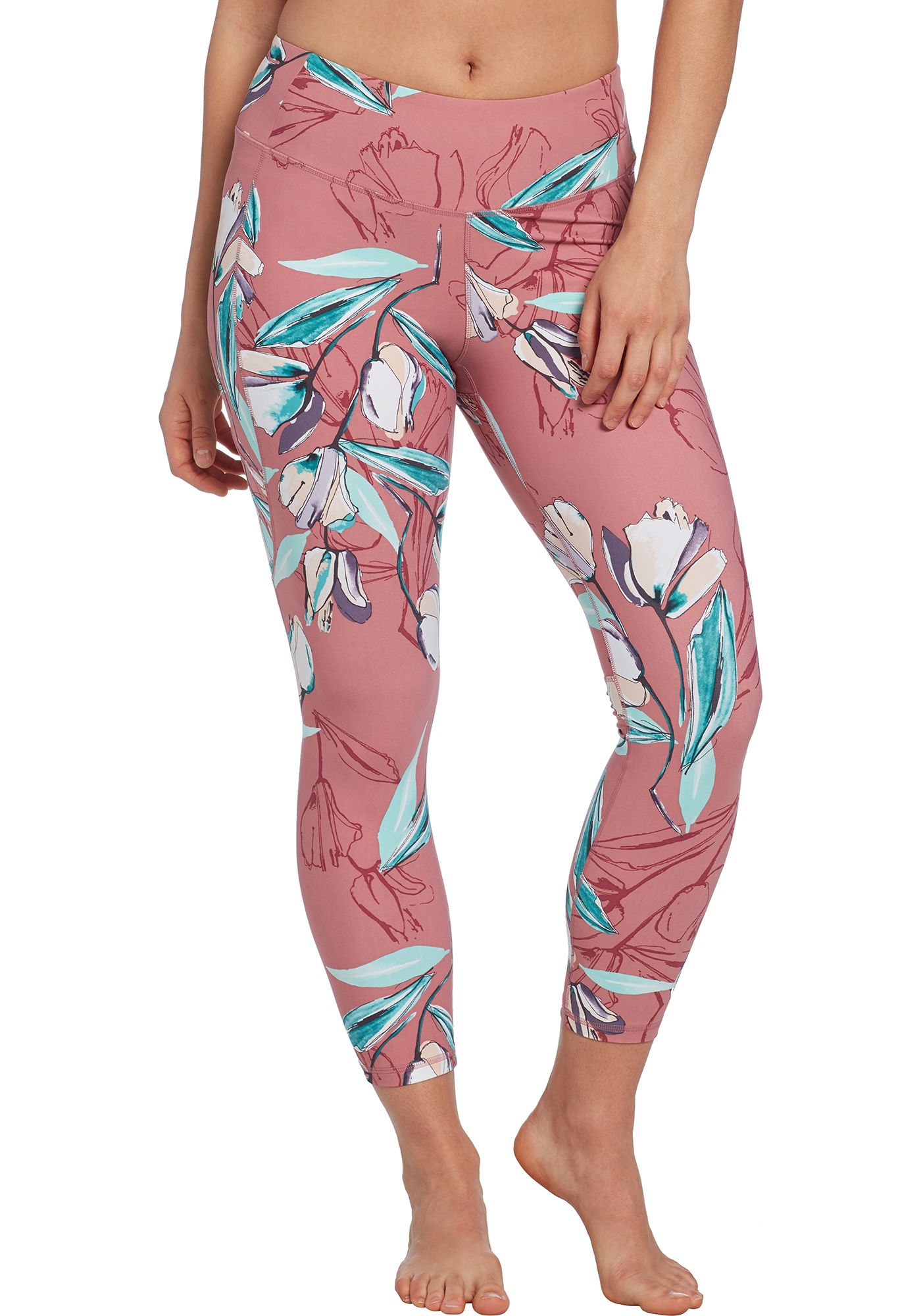 3. Plaid Ruffle-Neck Popover Shirtdress - hmmmmm.....why have I not thought about a buffalo plaid dress yet? I like this a lot, but the reviews are mixed.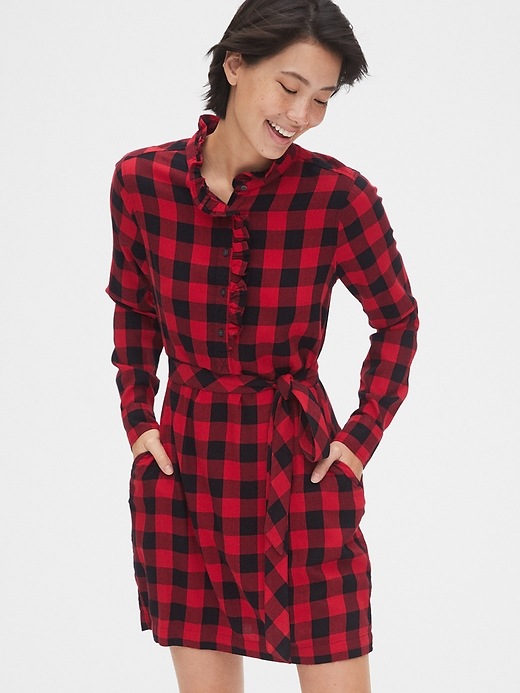 4. Plaid Wool Blend Coat With Detachable Sherpa Collar - I'm seeing Sherpa pretty much everywhere. This looks like a sort-of buffalo plaid that would be so cozy to throw on in these cold months.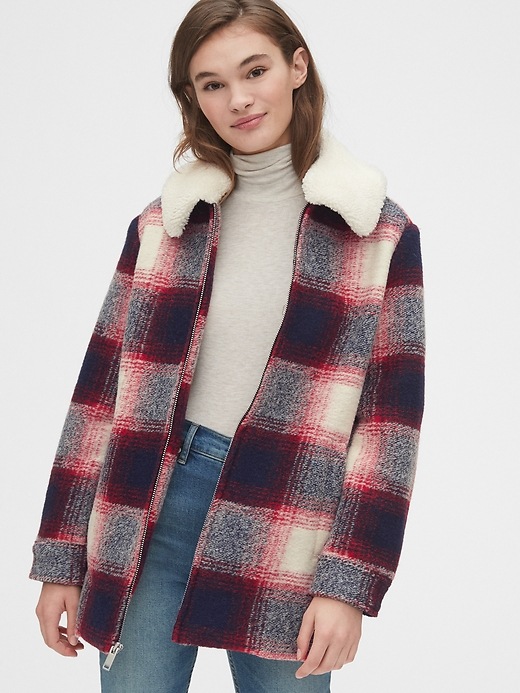 5. Attitude Lined Pant - I love the ruched legs and the colors available. I have a black pair very similar to this that are unlined that I love.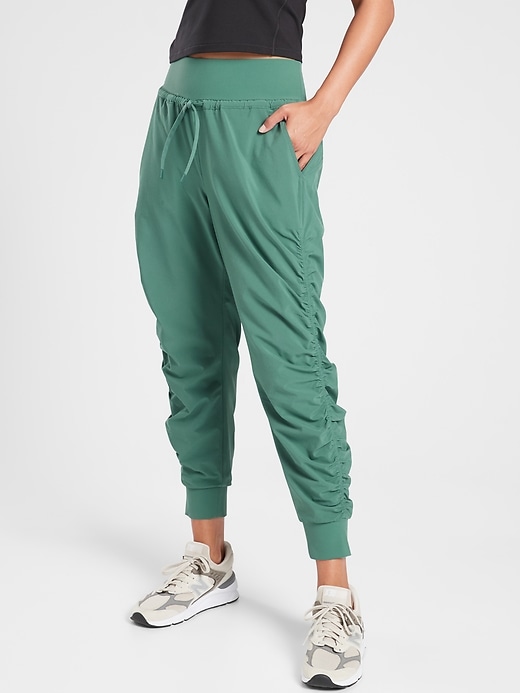 6. Women's Cable Knit Hat - my oldest daughter has a Spyder hat that I've adopted as my own....until she takes it back. I might have to break down and buy my own soon.
7. Women's Mossbud Insulated Reversible Vest - I've got more wear out of my cheap vest from Old Navy than one would think possible. I wear it nearly every day. I'd love to upgrade to a North Face vest and this one is even reversible.
8. Velour Sweatshirt - this is such a good deal...just $20 right now. I love the feel of velour and think I could wear it to work and not feel guilty at all that I'm technically wearing a sweatshirt.
9. Leopard Print Hoodie Sweater - the vast amounts of leopard out there is just amazing. I don't have anything hooded in my collection of leopard at this time, so I'd be happy to put this in my collection.
10. Buffalo Plaid bag - Vera Bradley is apparently ready to get in on the buffalo plaid craze. I will have a hard time resisting adding a bag to my collection.
And that's it for me this week. What's caught your eye?