It was a chilly 46 degrees this morning as I drove to work. I have visions of baking some apple bread this weekend and reading some great books. My reading has still been slower than I would like. That might just be the new normal.
I also found a few things to share with you this week. I love sweater weather, which is probably a good thing since here in Iowa we wear sweaters for many months.
1. Mesh Walking Shoes - these shoes look so comfortable and come in a variety of colors. I'd love to try a burgundy pair.
2. My Only Sunshine Sweater - The chunky knit of this one is what really caught my eye, but I also like the color and the neckline.
3. Fringed Wrap Style Skirt - I love the colors of this skirt as well as the fringe. JJill has a few tops that would work with it as well giving it a little versatility.
f
4. Tretorn Nylite28 Plus Sneakers - I broke down and bought a pair of leopard print Tretorns this summer, but now I'm loving the plaid, too.
5. Print A-Line Shirt Dress - an A-Line cut is so flattering and the fact that this comes in leopard print is a huge drawing card.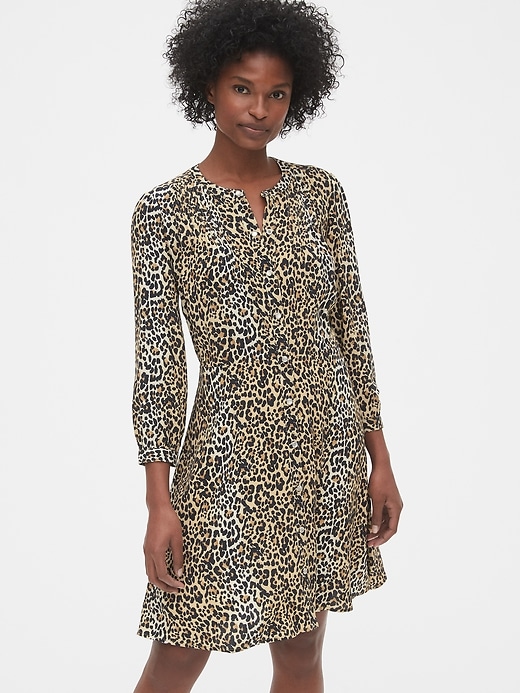 6. Tiger Stripe Textured Turtleneck Top - I'm in need of a few new turtlenecks. This would work great alone or under a black top. In addition to leopard print, I also love tiger stripes it seems.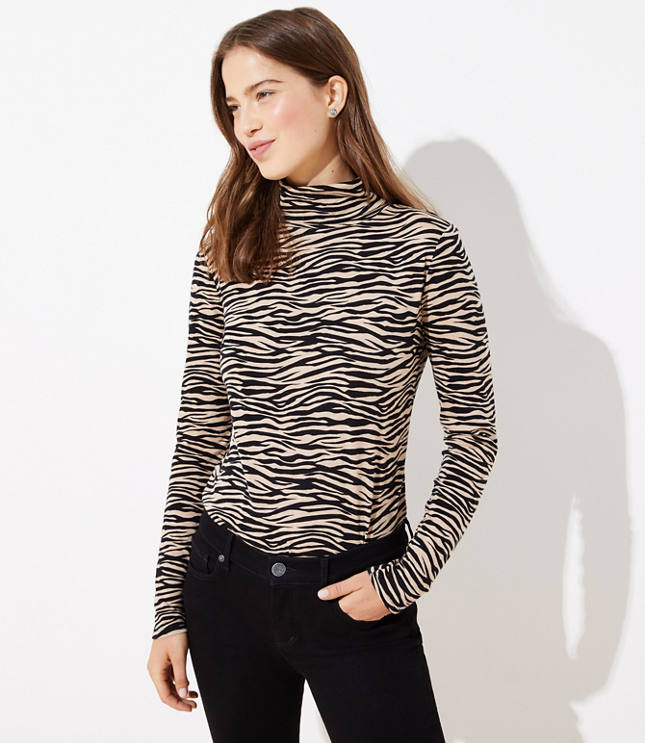 7. Tiger Striped Sweater - I've been eyeing this sweater all week, but just coudn't make myself pull the trigger to buy it. I was so disappointed to see that it's sold out, and am hoping they restock it at some point.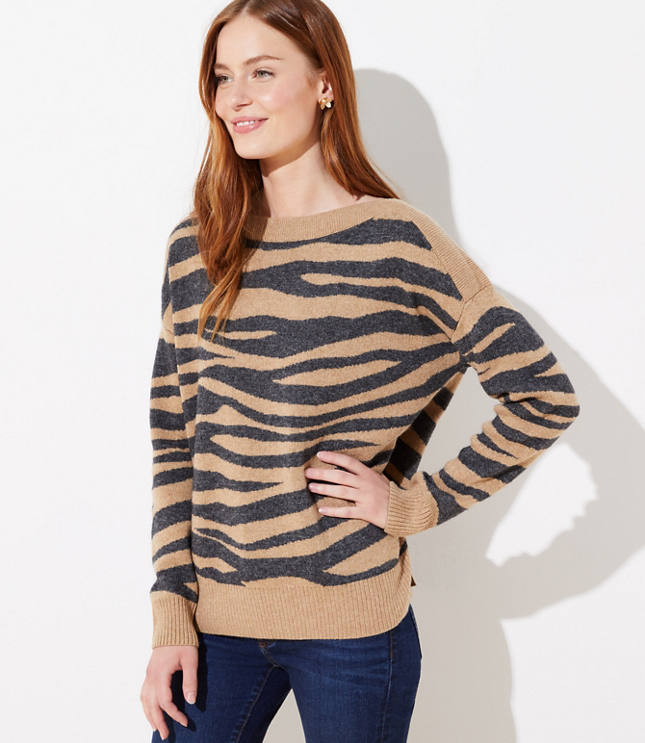 8. Cheetah Watch Band - I don't have an apple watch or fitbit that would allow me to accessorize by changing watch bands, but this cheetah print band is calling my name. I might almost want to buy a new watch just so I can wear it.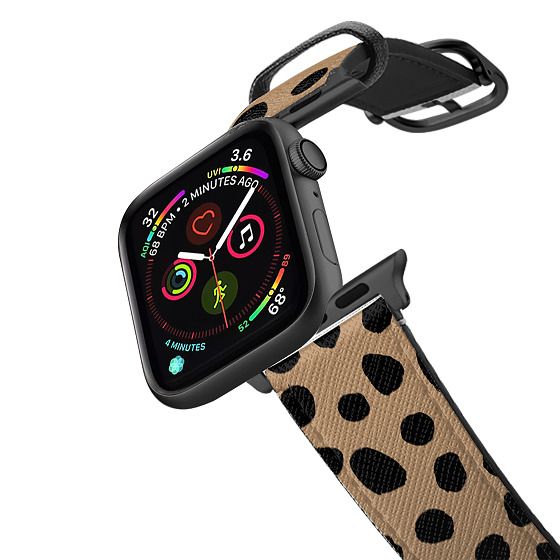 9. Saxon Cardigan - I just found this cardigan on the Bungalow123 site and am in love. I've ordered from them before and always been impressed with the quality of what I've received. I'm almost positive I won't wait very long before breaking down and ordering it.
10. Next Question with Katie Couric - I am a huge podcast listener and love Katie Couric, so the fact that she has a new podcast I can listen to is a win-win.
And that's it for me this week, folks. What's caught your eye?