The first set of parent teacher conferences are a landmark event in the school year. It finally feels like the school year is officially more than just in the beginning days. Teachers and students have settled in for better or worse, and we are getting down to business.
And that means it is now dark when I drive to school in the mornings. I left this morning without a coat and was literally shivering for thirty minutes after I got to school. Apparently I need to prepare myself better.
I've ordered myself a few things lately that I just couldn't resist, and have even more I'd love to buy. It's so hard not to spend money on winter clothing.
Here are my highlights of the week:
1. Classic Barn Jacket - I have my barn jacket I bought from JCrew back in 1993 and still love it. My husband does not, but I just feel like it is a staple wardrobe piece and am happy to see Orvis is selling them. I wouldn't mind an update and really love this deep red.
2. Midrise Classic Black Jeans - I bought gray jeans a few years ago, and now it seems that black is the color to wear. If they look enough like dress pants I might be able to get away with wearing them to school.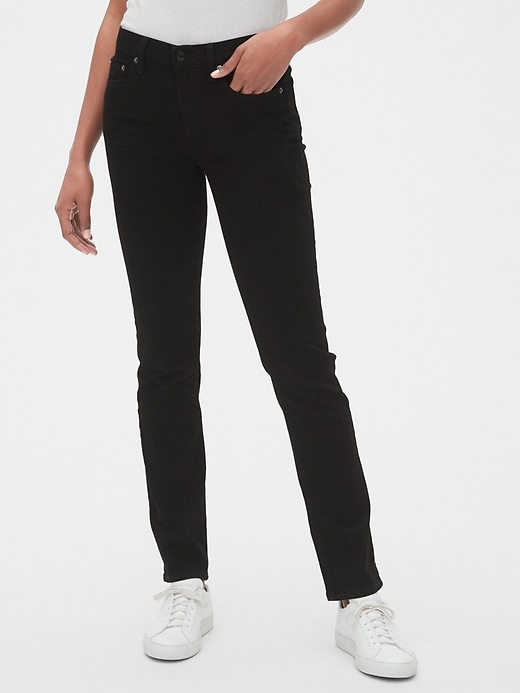 3. Signature Ragg Wool Sweater Pullover - I used to wear sweaters every day during the winter. I still love them, but my sweater collection has changed a great deal over the years. I think this one looks like a nice cozy sweater to wear to work or at home.
4. Sherpa Lined Jean Jacket - I also love the look of a the sherpa lined jacket. I'm looking for a deal on one of these so I'm leaving my options open at this point.
5. Sherpa Crewneck Sweatshirt - sherpa must be the word of winter. This is something I could wear during cold evenings, to bed or at home after I put on comfortable clothes. I love how cozy this looks.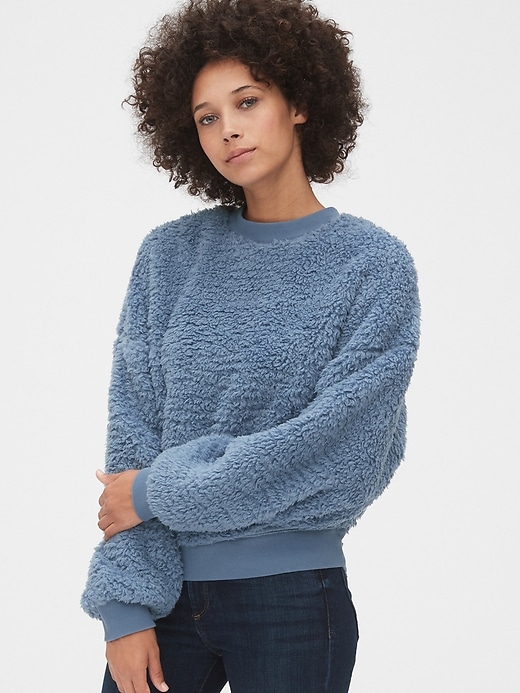 6. Cold Control Lightweight Metallic Puffer Vest - I did order this for myself, with the idea that I could wear it for work, or casually or maybe even when I run outside.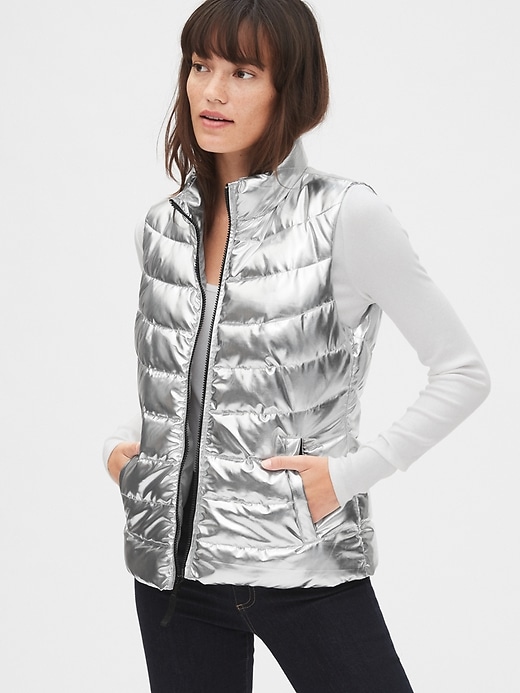 7. Ribbed Funnel Neck Sweater - this looks so cozy and casual -and I love the horizontal ribbing of it.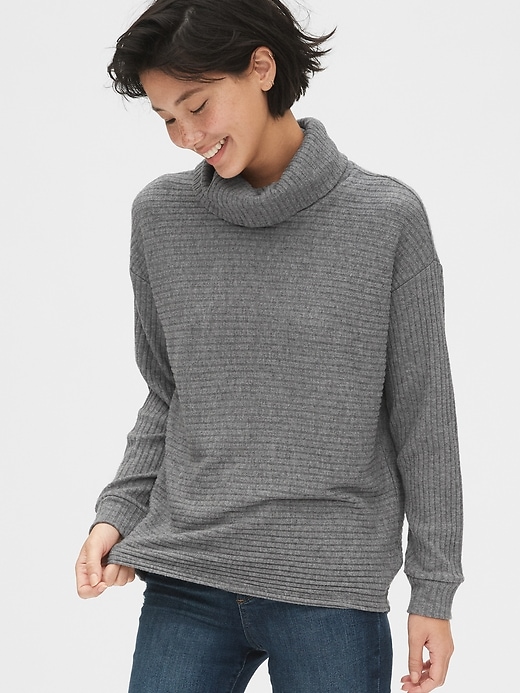 8. Out 'N About Plus Conquest Boot by Sorel - I need a taller boot to wear in the snow, but I'd be ok with this lowcut boot for daily winter wear.
9. Sidewalk Spot Dot Genuine Calf Hair Low Top Sneaker - I'm still loving my leopard print KSwiss but these are certainly worth a look.
10. Bardstown Podcast - I am a lover of podcasts and when Katie Couric recommended this true crime podcast, I quickly added it to my list. If only I could walk outside for hours every day so I could catch up on all of my listening.