It's Homecoming weekend for my girls which has made this week busy. My husband was also in Washington, DC, for work until yesterday. I'd like to say this weekend will be relaxing, but there are plenty of things on the schedule including the homecoming game, a cross country breakfast for the team, hair and nail appointments for my older two girls, and an evening out with friends tomorrow night. I'd love to have a four day work week and an extra day of recovery from weekends.
We've had a heatwave here for a while but the past day or two it has seemed much more fall like. The things I'm sharing seem to be cold weather wear as well.
1. Textured Houndstooth Coat - I love houndstooth and this oversize jacket is taking me back in time. Now I'm wondering why I got rid of all my oversize jackets that I wore so many years ago.
2. Caddick Puffer Jacket - I'm loving the color combination of this and the puffer style as well.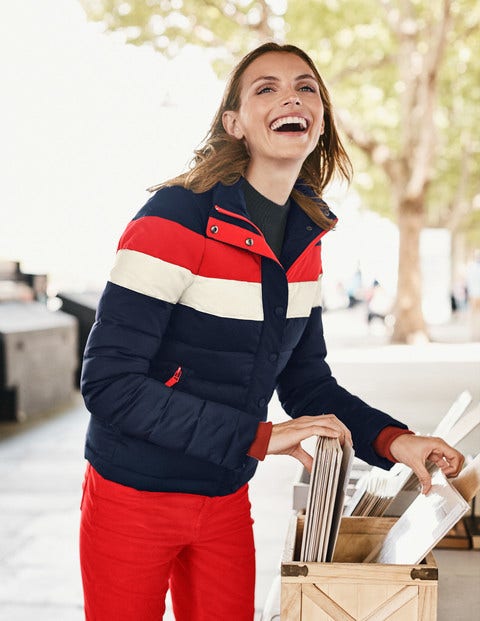 3. Bozz Prints - this site has some fantastic prints that feature Iowa as well as some other midwestern states and cities. I'm trying to decide if any of these would be good additions to my house.
4. High Waisted Elevate Power Soft 7/8 Length Side Pocket Leggings for Women - I love a good pair of printed leggings (much to my daughters' chagrin). Although I have some plain black pairs, I really like some extra color to my workout wear and like the combination of colors of these.
5. Lake Como Love Square Printed Tassel Scarf- I have a tasseled scarf that I like, but this one is a more up-to-date version. I like the colors as well.

6. Camo Weekender Sweatshirt - who can pass up a good camo item? I like that this is oversized and would work great with a pair of leggings. I truly don't need one more piece of camo clothing in my closet, but would still love to have this one.
7. Zoe Fair Isle Sweater Navy Multi-Star - I love the yoke around the neckline of this sweater. It seems like a little twist on the traditional fair isle sweater.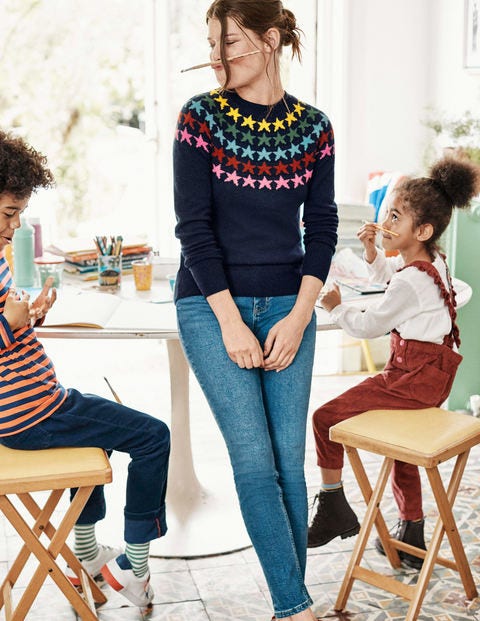 8. Apple Graphic T - an apple t is perfect in the fall.....loving this one.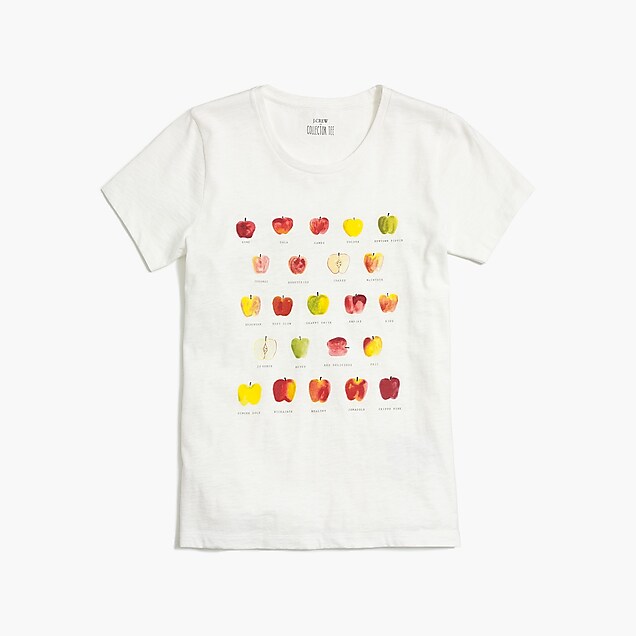 9. Moa Moa Striped Color Block T - I took my daughters shopping the other night. My oldest daughter picked up a few new things for senior pictures. I wanted this shirt, but used my willpower so far.
10. Just Mercy Trailer - I loved this book and can't wait to see the movie.

11. Archie makes a rare appearance - and who can resist the newest pictures of baby Archie? He looks so much like his father.
That's it for me this week. What's caught your eye?