Today is our first PD of the school year, a day full of meetings without students. It's nice to spend a day with colleagues, but the meetings? I could do without them. It's been hot and humid here this week, but the things I'm sharing are definitely not summer-weather clothing. Fall and winter are truly right around the corner.
1. Rae Dunn Mugs-
I've been admiring these for a while, but have yet to get any for myself. I need to find a cheap place to pick some of these up. When I price them online they are anywhere from $21-$35 for one mug. I refuse to pay that for one mug, so we'll see if I can find them discounted somewhere
2. Books Build Better Brains - I'm always looking for a new tshirt that promotes reading and libraries and Raygun has a new one out this fall.
3. Leopard Faux Fur Coat - seeing this coat reminds me of a fake fur coat I had shortly after college. It was such a fun thing to wear, and as I look at this one, I'm beginning to wonder whatever happened to that coat.
4. Staccato Pattern Sleeve Pullover - I bought this shirt last weekend when I went shopping with my oldest daughter to pick out some clothes for senior pictures. She ended up with nothing, although I did try to help her find things my choices were decidedly uncool. And while she thought there was nothing good at any store, I found lots of stuff I'd like.
5. Open Front Fleece Cardigan - I'm a camo girl in any color and I like the blues in this one.
6. Patch Detail Camo Cotton Jacket - years ago I bought a camo jacket for myself that I still wear. I really like this one but can't justify purchasing something so similar to what I already own.
7. British Tweed Mini Skirt - I love a good plaid and this skirt comes in three different patterns.
8. Annora Snake Print Sneaker-snake skin seems to be really in this year. I'm loving it on these shoes.
9. Ingham Shoe Cubby Storage Bench- my daughter's friend has this in her bedroom. I like it, but already know I own more shoes than there are slots in it. Probably not a good purchase for me, but I will continue to admire it from afar.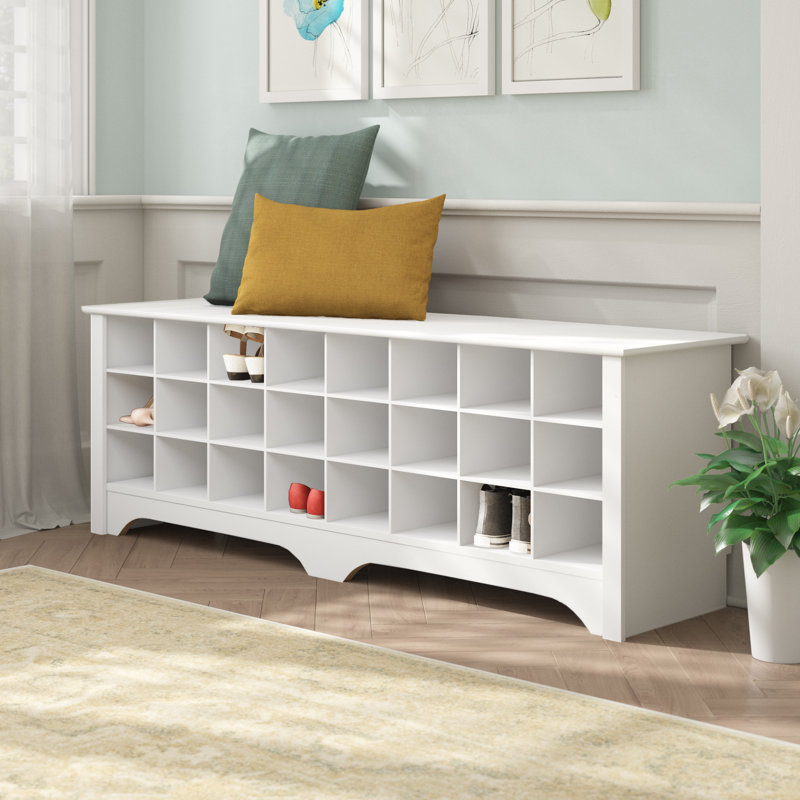 10. Office Ladies Podcast- I'm late to The Office and just started watching episodes this summer. Now I'm excited to see that a podcast is on its way dishing on all the Office behind the scenes ins and outs episode by episode.
That's it for me this week. What's caught your eye?