Some years we have crazy hot days after school has started. So far, our back to school weather has been beautiful, but very fall-like. The things I'm sharing this week seem a little more fall and winter ish, and I'm glad that animal print and buffalo plaid seem to be hanging around for another season.
1. Asymmetrical Snap-up Fleece - I have this top in a navy and love how cozy it is. This one is a must-purchase for me.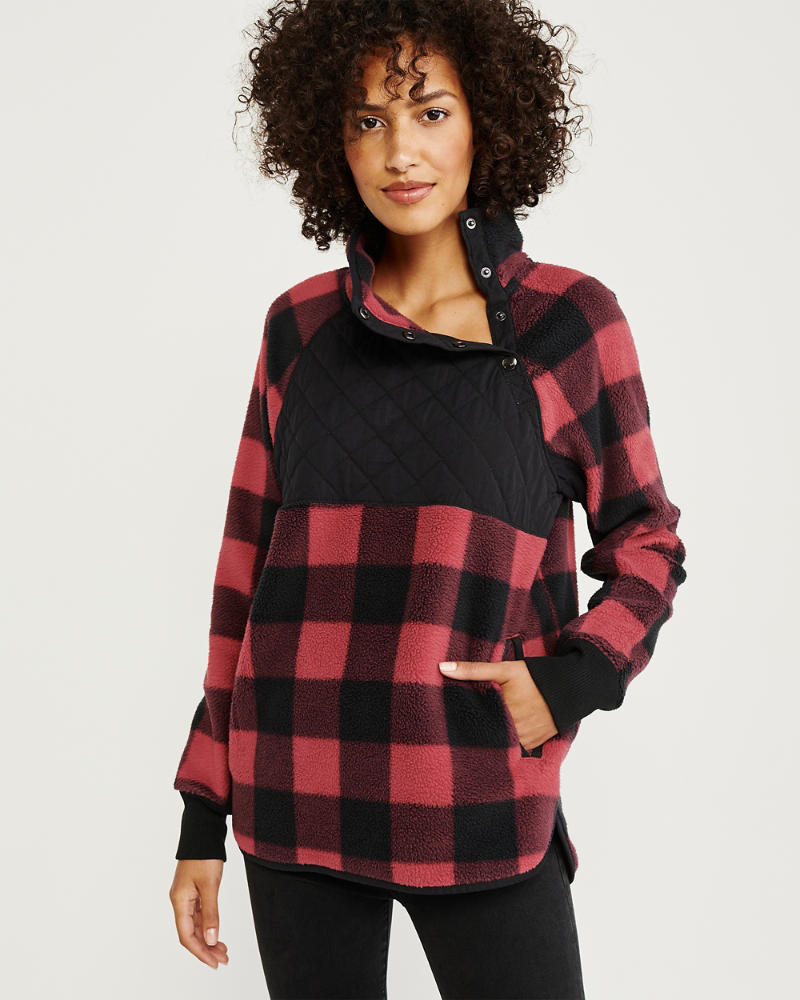 2. Long Sleeve Utility Shirt Dress - my daughter found this dress online as she is trying to find some things to wear for senior pictures. She is extremely picky about clothing, so if this dress works, I will be ecstatic.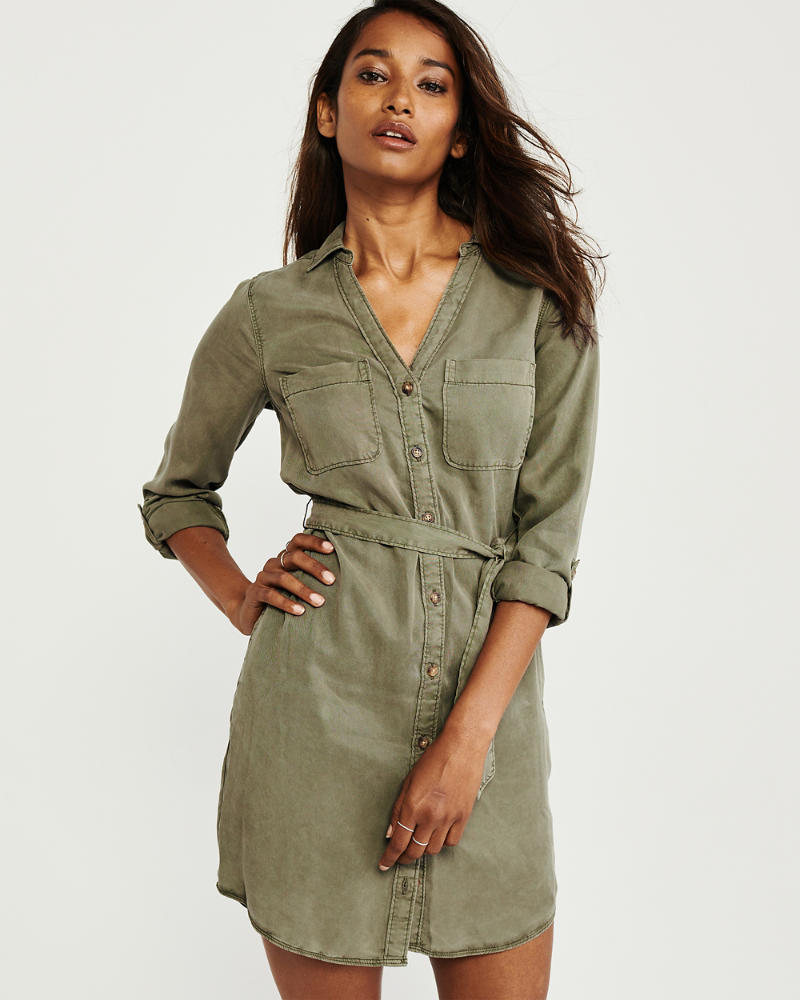 3. Jacquard Ruffle Flutter Top - just a nice top to pair with some nicer pants for work or even a pair of jeans.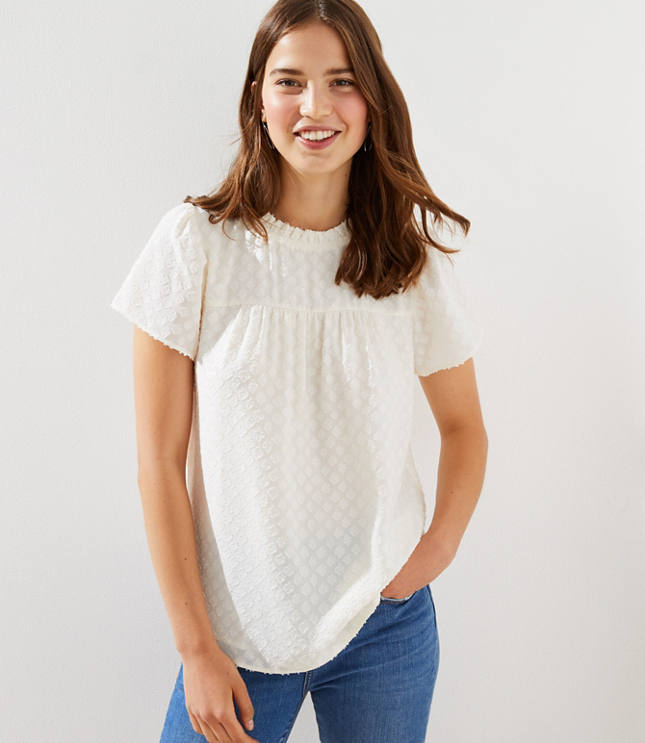 4. Leopard Print 3/4 Sleeve Cardigan - I have a lot of leopard print, but not a leopard print cardigan.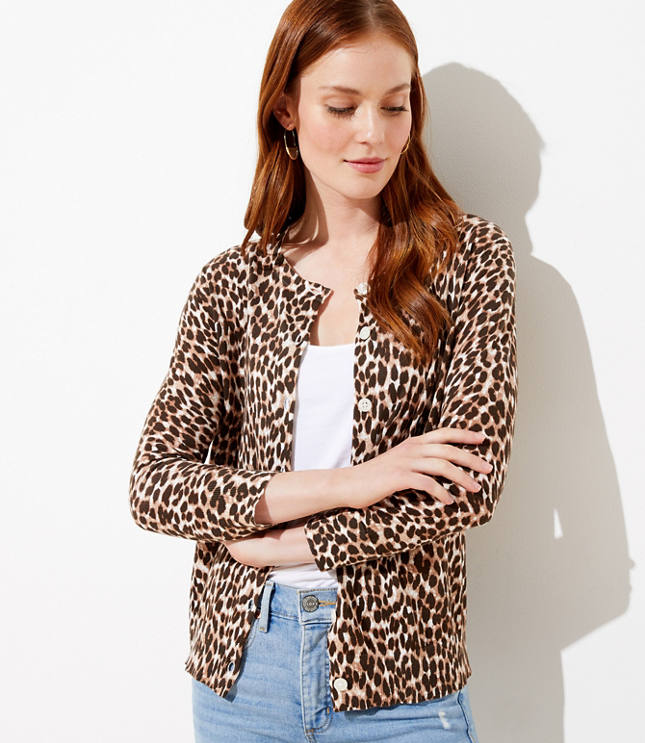 5. Women's Hawthorne Snap Button Cardigan-this cardigan comes in several solid colors as well as prints. I'm loving the dots, but there is also one in camo.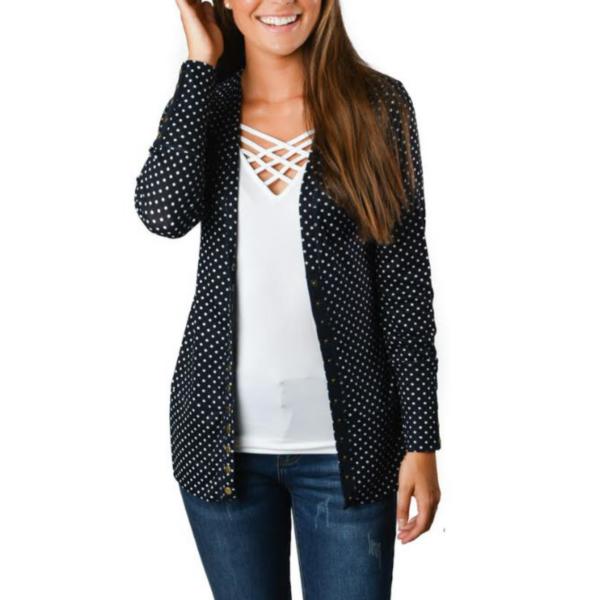 6. Palma Platform Slip-on - several years ago I had leopard print shoes and was so upset when my dog at the back off of one of them. I'd love to have another pair.
7. Organic Daily Camo Crew - I'm all about camo in any color combination.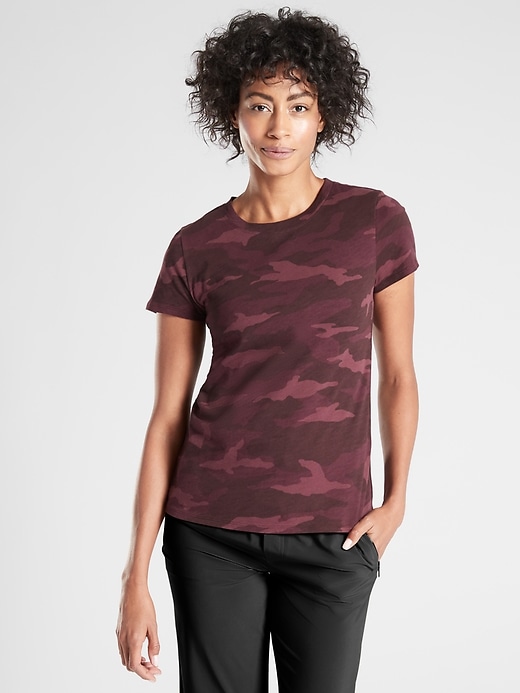 8. The Simple Circle Cross Body Bag in Calf Hair - realistically this purse is too small for me, but I think it is so cute.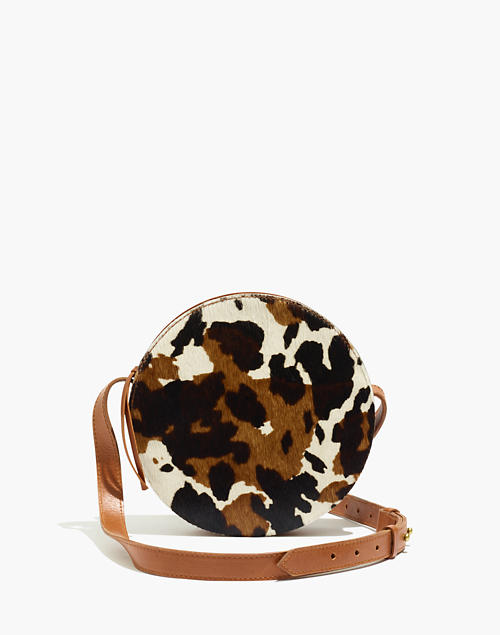 9. Cashmere Sweatshirt in Reedham Stripe - and there's no way we can go too long without having something striped in the lineup. I love the colors in this one.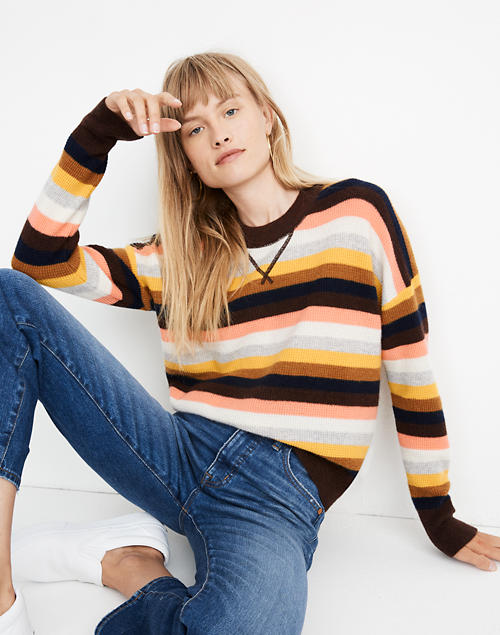 10. Charlotte's First Day of School - it's always fun to see the royals - especially the children. I remember watching Prince William's first day of school (and then his brother's first day) long ago.
That's it for me this week. What's caught your eye?