The days are getting away from me. I've been going in to work half days at a school library this summer that is needing some help. I've enjoyed it, yet realize that it has drastically cut short my summer and any time off I was counting on.
Reading has been at an all-time low, and I am always amazed at how fast the days go by. I had started this post on Thursday last week, but just never quite finished it up. I'd hate it to go to waste, so here are the things I've found that I want to share:
1. Oh Yeah Sweatshirt - I love the Boden sweatshirts and this is perhaps my very favorite.
2. Navy Flocked Zebra Sweatshirt - I also like this Boden sweatshirt. I could pretty much live in a Boden sweatshirt every day.
3. V-Back Tie Waist Jump Suit -I know jumpsuits are in style, and I like how they look but I just can't quite warm up to wearing them. The idea of going to the bathroom while wearing this is one strike against it.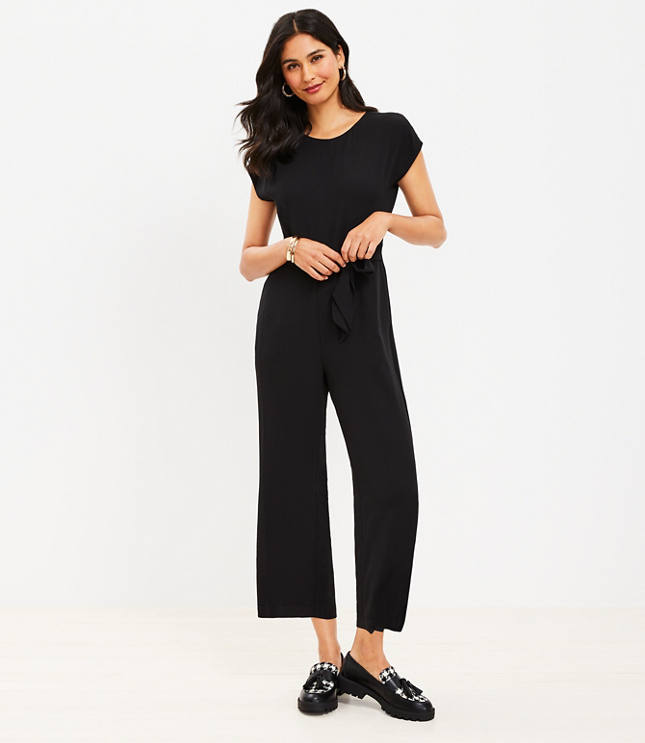 4. Floral Whimsy Thermal T - I bought a thermal T from Sundance last winter that I love. I like this floral pattern as well.
5. Central Popover Shirt in Eyelet White - I like the simplicity of this top and can already think of what to pair it with for work.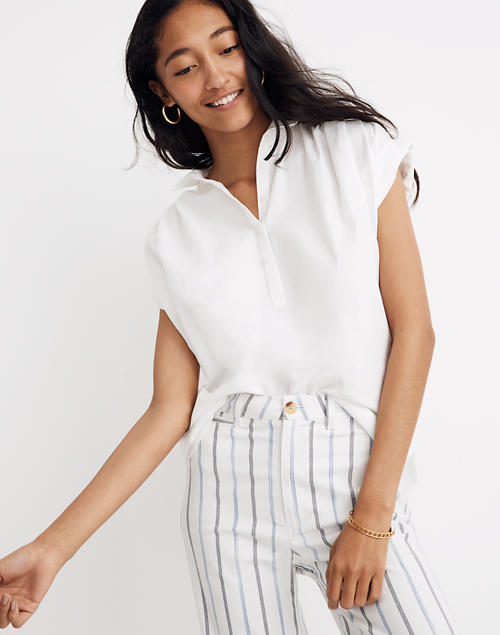 6. Thompson Pocket Pullover Sweater - this sweater looks just plain cozy and comfortable.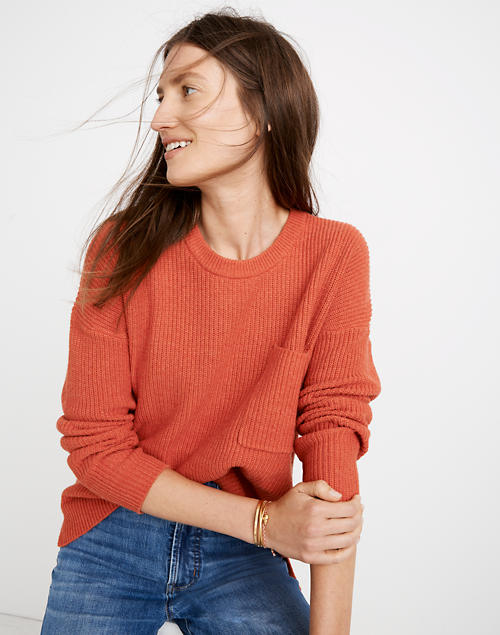 7. Boucle Tweed Jumpsuit another jumpsuit. I like boucle tweed, which is what attracted me to it.
8. Striped Cozy Jersey Crop Top - stripes! What's not to like about a simple striped t-shirt?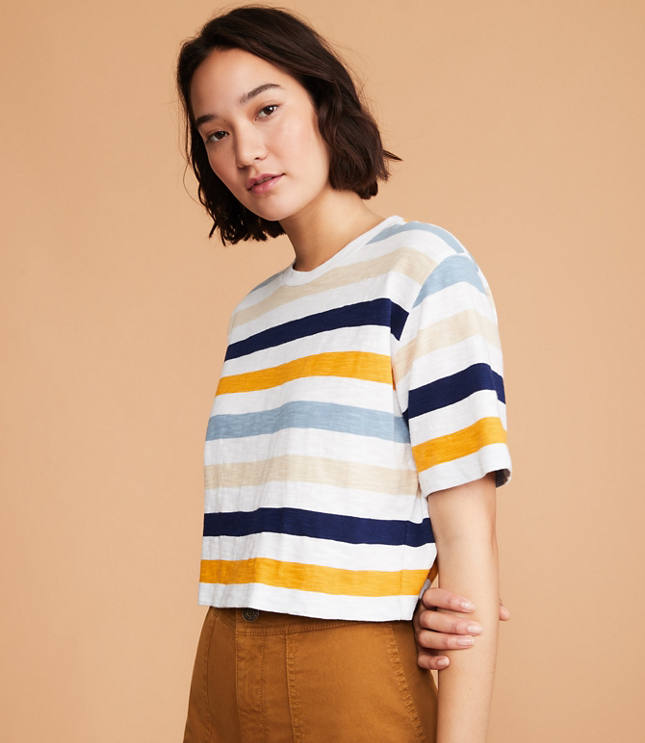 9. Hektar Floor Lamp - I bought two of these lamps during my last IKEA visit. I can't tell you how much I love them. My eyes are getting older and I really appreciate having this lamp behind me as I lie on the couch reading.
10. Designing Women on Hulu - coming August 26. I can't wait!
That's it for me this week. What's caught your eye?