I've taken a little flack from my family about reading the same book all week long. It was a slower reading pace than I am used to, but what a book it was!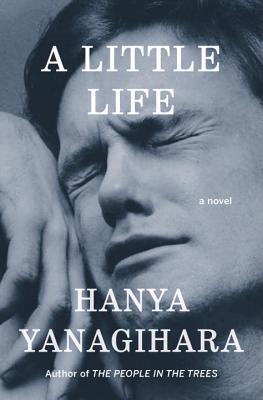 I am still processing what exactly I can say about Hanya Yanagihara's A Little Life besides, "you must read this book."
Absolutely amazing.
I just finished it up this afternoon and although I usually have another book I am anxious to get to, right now I am still soaking this book in and not rushing to read anything else.
The weather is hot here. I love it! We've had some time at the pool this past week and there will definitely be more afternoons spent there this week. This coming week is perhaps the last truly free week we have before the end of August.
Unbelievable, right? Camps, summer school (for me), doctor appointments, hair appointments, XC camp....things are getting busier already!
The highlight of the past week was our trip to Des Moines to see my sister and her family. We've never been to the Governor's Mansion before and stopped for a tour as well as managed a little shopping.
Terrace Hill, the Governor's Mansion in Des Moines
Little Sister with her cousin at the mall
After church today I picked up groceries for the week, cleaned up a bit, and read. A nice relaxing day.
How about you? Was your weekend enjoyable? Enjoy what's left of it!