I've done a bit too much internet looking this week. I really cannot buy anything for me right now since Middle Sister's birthday is coming up and then there is Christmas to think about. Not that I need anything. But fall and winter clothes are my absolute favorites. I'm just going to have to enjoy them virtually right now.
It wouldn't be a Friday Five post if I didn't share a pair of shoes that caught my eye. Sadly, I can't buy all the shoes I like, but I just can't resist looking. This pair of Merrell's is my latest find.
I don't own much from Soybu, but I love their clothes. My daughter has a great dress from their children's line, and I love how comfortable all the clothes look and feel. This wrap would be perfect for this in-between weather.
This sweater from JJill is calling my name. I'm going to need to wait for a sale on it, though, but it's a great fall color and I love fair isle knits.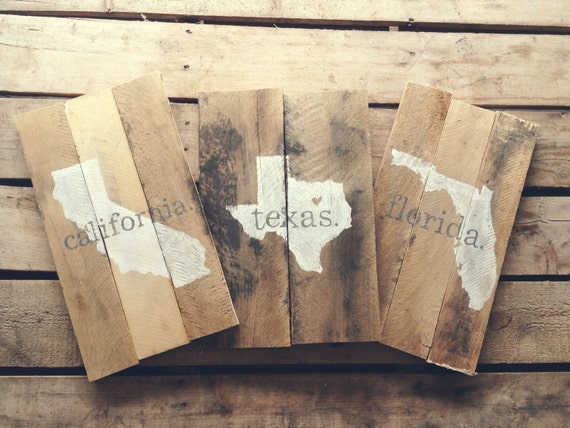 I saw a sign my cousin had made for his family after they moved from Minnesota to California and even contacted the store to see if they could make me a similar sign. Unfortunately, the owner had to close her store because of her husband's health problems. I've been on the look-out for a sign somewhat similar to this and check out etsy every once in a while. This sign is rustic enough for me and any state can be ordered. Thinking this would make a great gift for my mom, too.
I think I want this for Christmas more than my kids....we never really had Legos growing up and I am super jealous of all the cool kits out now. This Mini Cooper would complement the VW van we have nicely, don't you think?