I'm back at work, so this week has flown by! I have spent plenty of time on the internet, shopping, surfing, finding things to use at school. Here are a few highlights:
I'm not sure this picture does them justice, but I have been eyeing these urban capris on the Title Nine website. I'd love to add them to my workout clothes rotation.
I'm still looking for unique and interesting wall decor. If it were all cheap, I would have everything hung by now, but it is taking me a while to budget for the items I want, and a bit of creativity as well. I find myself attracted to these: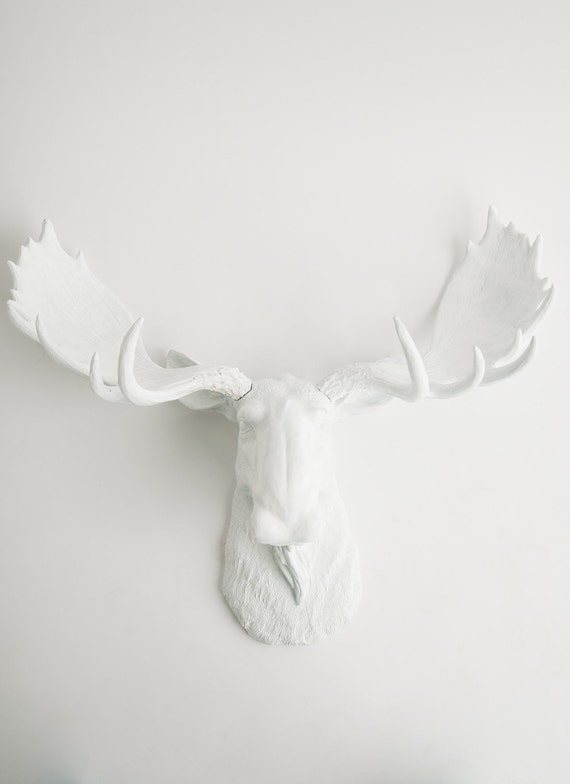 White Faux Taxidermy sells a range of animals to add to your collection of mountings. I can't decide if this is just too weird or sort of cool. Unique? Thoughts?
These remind me of elementary school in the 80s. I think I might have owned a pair almost like this, so it's no wonder I would love to have a pair for myself now. My children guffawed at the sight of these, which makes me want them even more.
When my sister-in-law was back from Montana I noticed her bag every time we ever left the house. She got a deal on a Vera Bradley Triple Zip Hipster. I've been checking out the variety of prints available now. If I were to get one, this would be my pick, African Violet.

Maybe this doesn't happen to you, but I hate being confronted with eating out and attempting to find a healthy option on the menu. As the school year starts again we have been given some opportunities on our work days to eat out. Yesterday we headed to Applebees. I am pretty proud of my selection: Chicken Freshcado - chicken, avocado, zucchini, tomato and rice. 440 calories. It was delish!