This week I have been looking for a new clock for our dining/living/kitchen area. It seems I am most attracted to all things retro.
My first love is this clock from Newgate Clocks that is conveniently out of stock. Sigh.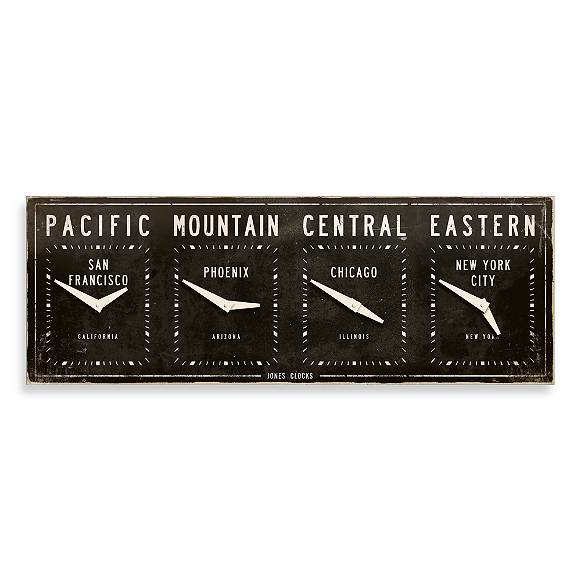 I must be into time zone clocks. This clock is one I am loving as well- and might seem a bit more relevant to my life.
This world clock set from Newgate is also out of stock. Apparently a lot of people have really great taste!
And I know the school year is almost done, but I came across this cool quiz show website that I am already preparing to use next fall. I think this will be a great game for the upper grades!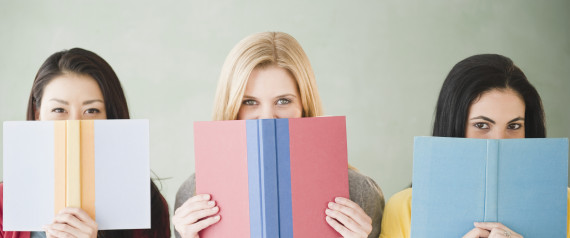 The Huffington Post had an article titled You're A Book Nerd If... I am happy to report that I am definitely a book nerd- and proud of it! Check out the list and see how many apply to you.