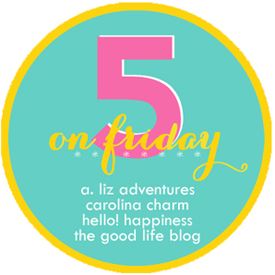 The Friday Five is a weekly meme hosted by Darci. Visit her blog to see what other things people are excited about this week.
Little Sister has finally lost her loose tooth. This is after WEEKS of wiggling and talking about it and worrying about what would happen if she lost it at school. And guess what? She lost it at school and it wasn't traumatic at all.
(I'm not sure why, but her head appears a bit distorted in this picture!)
I am in a perpetual state of feeling guilty that my house is never quite clean enough. My husband's usual criticism is that it is too cluttered. I love this article one of my good friends found on the Huffington Post.
I am sooooooo ready for spring. I'm enjoying looking at spring wardrobe selections online. Here's a shirt from Old Navy I'd love to add to my wardrobe.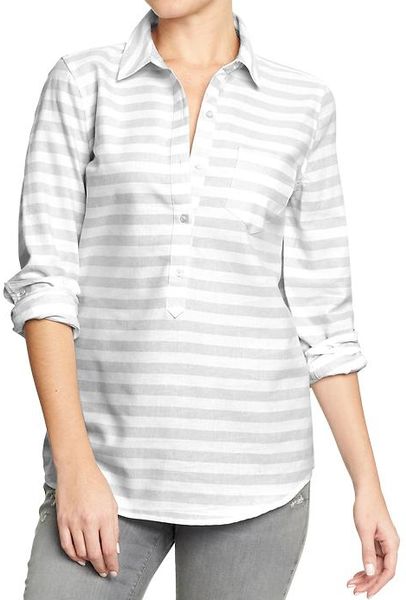 4. Our new appliances have just arrived....here they are waiting to be installed.
5. Latest Kindle purchase
Highly recommended from a few friends...I've heard it's also very long, but I am anxious to read The Goldfinch, will be my first experience with Tartt's work.
So, there you have it. I'm getting ready to hop on the treadmill (I'm trying hard to be excited about this) but need to have a bite to eat first....still haven't had breakfast and it's 10 AM. This is what a day off from school will do to my schedule!