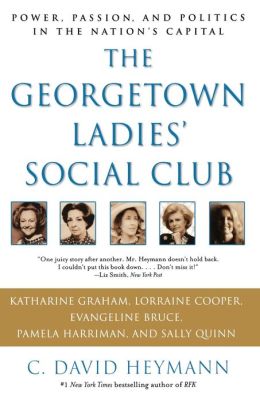 The Georgetown Ladies' Social Club by C. David Heymann - I love reading about D.C. and the people who lived there. I especially love anything about Katharine Graham. I know I could definitely re-read this one since I can't recall much about it anymore.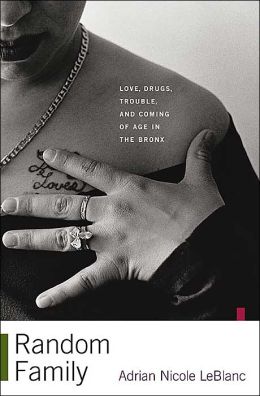 Random Family by Adrian Nicole LeBlanc- I read this one when I was still teaching in a small school and hadn't been exposed to the low income families that I have come to love in my school. I am guessing that there are many people I know whose stories would mirror the ones in LeBlanc's book.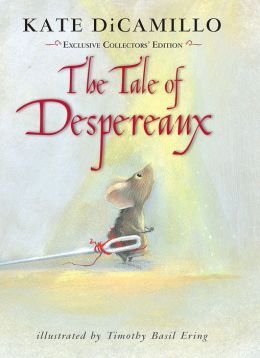 The Tale of Despereaux by Kate DiCamillo - I was so in love with Because of Winn Dixie that I wanted to love this one, but sadly the whole fantasy/magical realism genre just isn't one I love, and thus will probably never read this to my kids.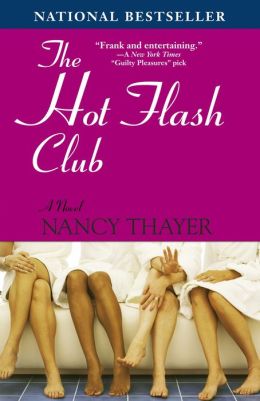 The Hot Flash Club by Nancy Thayer was my first experience with Thayer's work. I liked it and read the subsequent novels as well.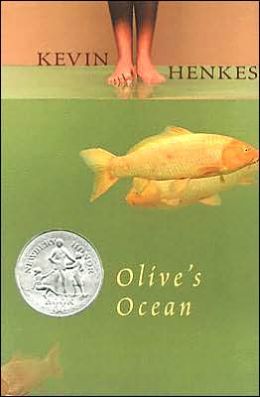 Olive's Ocean by Kevin Henkes - Newbery Honor winner, and a great novel by a man I had only known for his picture books about mice. Glad to say he is still writing novels, and loved Junonia.
2004 didn't start out with a long list of books for January - again - that infant and two year old were just not conducive to lots of leisure time. Just 11 books completed that month. I'm hoping I can do a bit better in 2014.