Halloween is not my favorite holiday of the year. However, I hate to be a party pooper, so I do usually dig out a few books to share with my students. This year I've been reading:
Froggy's Halloween by Jonathan London
Arthur's Halloween by Marc Brown
Trick or Treat, Smell My Feet by Diane de Groat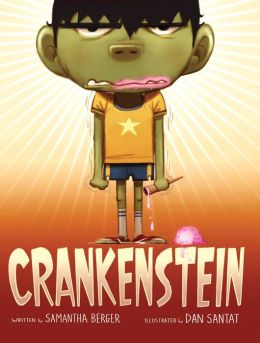 Crankenstein by Samantha Berger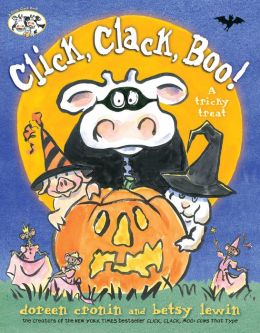 Click, Clack, Boo! A Tricky Treat by Doreen Cronin
I've added a couple new titles to my usual Halloween read-alouds, but still like my old classics the best. I was extremely excited to see that Doreen Cronin had another in her Click, Clack, Moo series coming out, yet feel that this one falls short of the other books in the series.