Maybe no one else enjoys seeing what I was reading a decade ago, but I have had such a good time looking back through my reading notebook during 2011. I look forward to this post each month, sifting through the titles I read ten years ago and picking those that stick out most in my mind.
Here are the highlights from January 2002: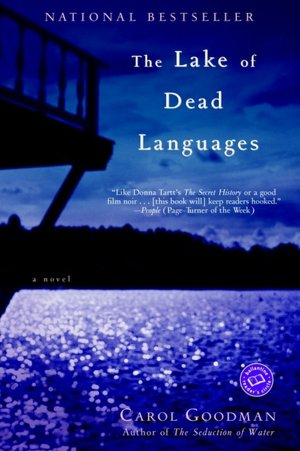 What were you reading a decade ago? Last year at this time? Even though it has been ten years since I read these books, I remember a few snippets from each one. In the case of Carol Goodman, The Lake of Dead Languages was the first book of hers and turned me into a huge fan. I hope that January of 2012 brings more good books my way, and that ten years from now I can reminisce about them as happily as I have these.