Merry Christmas! Now that my children have all unwrapped their gifts and I no longer have to worry about surprising them, I can share the titles that made the gift list this year.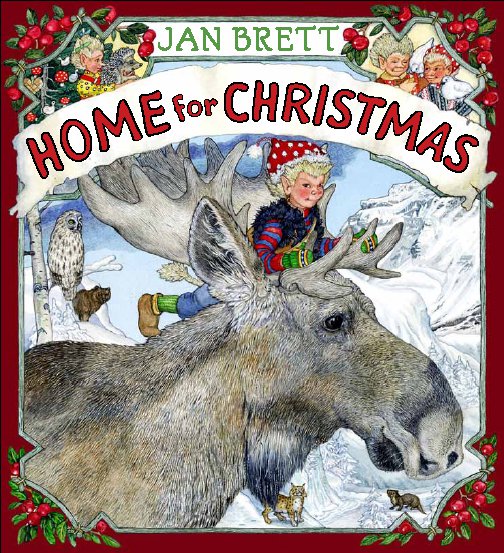 Each girl receives a Christmas book every year, and these are the three that I chose for this year. I loved The Carpenter's Gift when I read it to my students at school and I can't wait for bedtime tonight when we can read the others as well.
In previous years more books have been given than this year, but there were some bookish things given - the first five Harry Potter movies on DVD for us all to enjoy as we make our way through the books - and a DVD of The Help for me.
My youngest daughter received two more books to add to her collection:
I know we will visit a book store over break at some point, and hope to add something to my own collection then. Already I am excited about the titles I see coming out in January and Spring 2012 - certainly not a shortage of great books to look forward to!